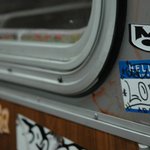 mass confusion
the opposite of mass confusion is personal wisdom. this is a journey within, many different creative mediums. MC is an entity conceived a very long time ago, we are still becoming what we actually are & we are delighted to have you join us on our journey.
Read more
mass confusion's Store
Filter
You are currently on society6.com.