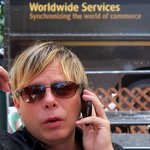 TOM MILLER ART FOR SALE
By request, Tom Miller Art is now for sale in various print sizes with or without frames, delivered to your door. All funds go to Tom's FREDInk Records--a Gainesville Arts archival process, and to various artists in the community.
Read more
TOM MILLER ART FOR SALE's Store
49 results
Filter
Visa, Mastercard, PayPal, American Express, Discover
You are currently on society6.com.