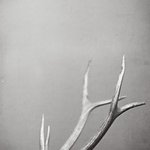 Natural Curiosity
This is a series of fine art photographs by photographer Tristan B. that explores her 'natural curiosity'. Tristan is inspired by nature in both its existing form and by our unrelenting desire as humans to capture and collect it.
Read more
Natural Curiosity's Store
Filter
You are currently on society6.com.