New & Trending
All-New iPhone 11 Cases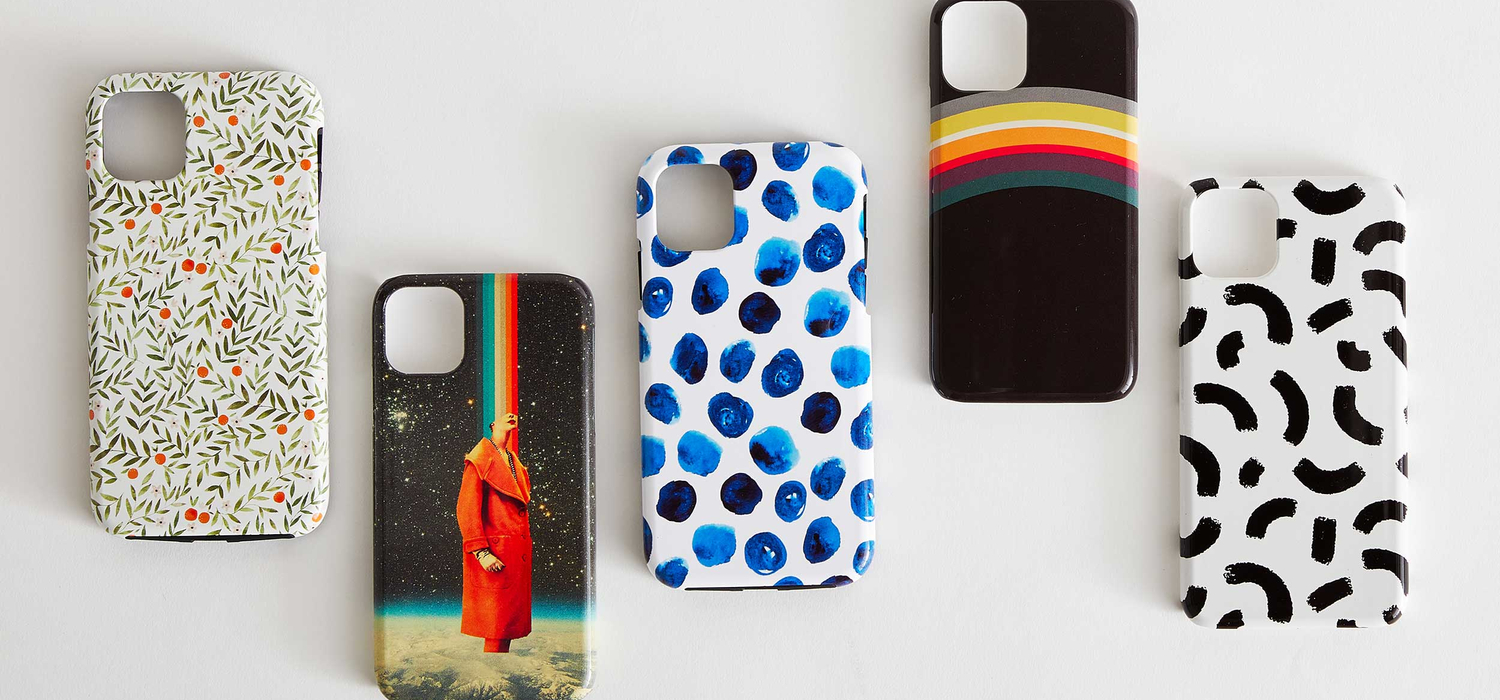 It's official, the new iPhone 11s have been announced and the countdown to arrival can officially begin. The only thing missing is your new case! Explore the latest and greatest in iPhone 11, iPhone 11 Pro and iPhone Pro Max case designs from our supremely talented artist community.
Pre-order your case today so when your new iPhone ships, you'll have a case ready and waiting.
The tough case offers a minimal profile and a silicone liner for an extra level of shock dispersion. It'll save your iPhone's life over and over again. This is the best option for those who want additional peace of mind for all of life's little tumbles.
The slim case keeps your phone looking sleek, while guarding against scuffs and scratches. The one piece build means you simply snap it on and you're good to go. This is the best option for those who want maximum design, without the bulk.
New & Trending
iPhone 11 Cases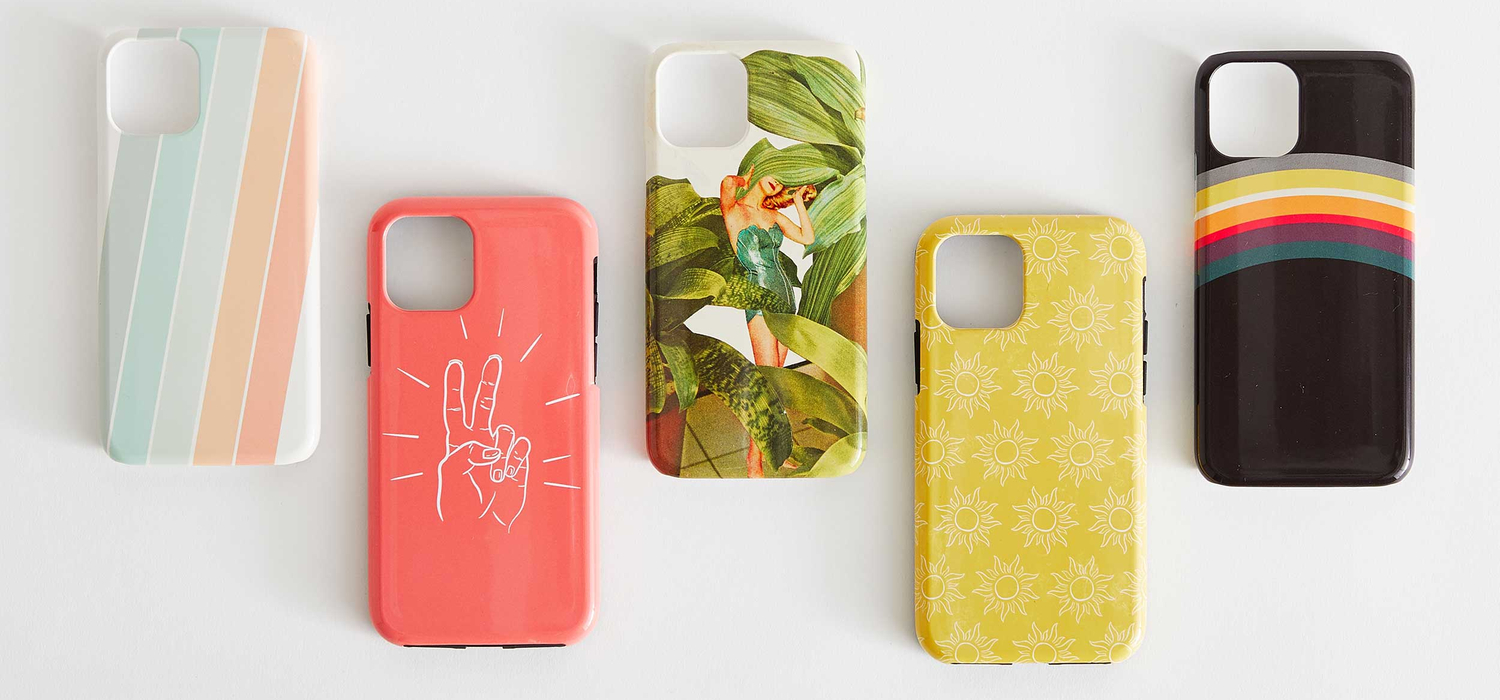 Our standard model cases in designs that are anything but standard.
New & Trending
iPhone 11 Pro Cases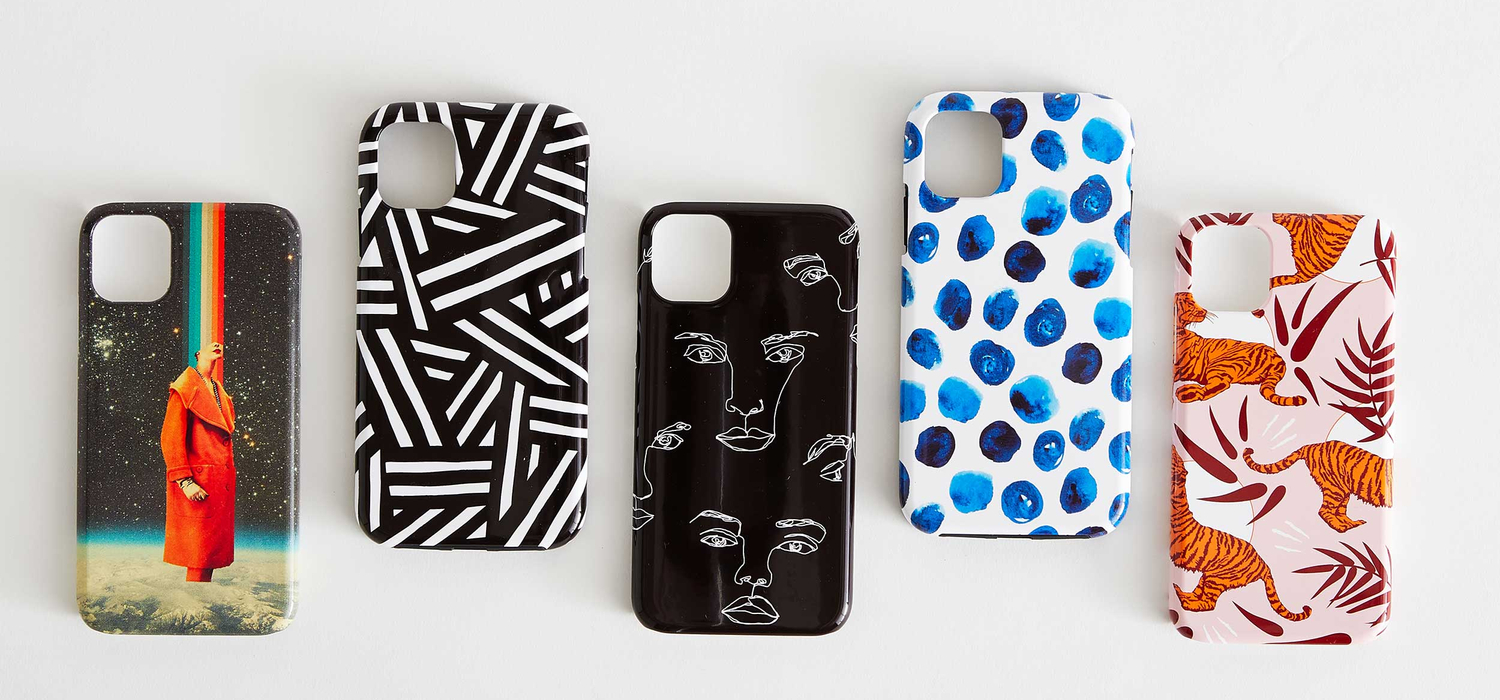 You leveled up your iPhone, now level up your case.
New & Trending
iPhone 11 Pro Max Cases
The only thing bigger than your phone will be the statement you make with your case design.
Not ready to upgrade? Check out our previous model iPhone cases here.
If it's fall then you know it's time to get ready for a new iPhone. Whether you go with the iPhone 11, iPhone 11 Pro, iPhone 11 Pro Max, you'll surely want to protect your new phone with stylish and trendy cases. Drawing from our array of independent artists across the world, you're sure to find designs to match your taste and carry in your pocket wherever you go. We get it, we'd be proud to have the new iPhones as well—so why not amp it up with a case that suits you in a sleek slim profile or with our added protection tough case. Designs range from seasonal hits like our fall or winter phone cases to something more universal like minimalistic or bold patterned cases. Plus, every purchase pays the artist who designed it, empowering creativity across the world.