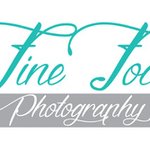 NDC
A young South African, enthusiastic professional photographer with a love of fine art,people and all things crafts. I love incorporating my love of crafting with my photographs. I have a passion for photographing people and always like to include a fine art touch into everything i photograph. On a never ending mission to improve my art in any way i can! NDC joined Society6 on August 27, 2016
More
A young South African, enthusiastic professional photographer with a love of fine art,people and all things crafts.
I love incorporating my love of crafting with my photographs. I have a passion for photographing people and always like to include a fine art touch into everything i photograph.
On a never ending mission to improve my art in any way i can!
NDC joined Society6 on August 27, 2016.