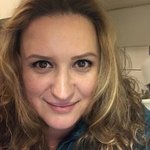 Nisuris
I am an artist living in Sweden. I delve into designing Art Deco sculptures, acrylic paintings, and oil paintings. I am passionate about symbolism, the mystique world with multiple cultural nuances, and surrealistic nuances.
Read more
Wall-art by Nisuris
422 results
Filter
Visa, Mastercard, PayPal, American Express, Discover
You are currently on society6.com.