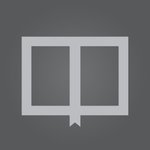 Old & New Project
Old & New is a collaborative design project based on the Bible, providing a platform for contemporary graphic artists to exhibit works themed on Biblical stories and passages.
http://oldandnewproject.com
All print proceeds go to charity. Currently, go towards providing a rain water catchment tank at a school in the community of Lwala, Kenya, in the western region of the country.
http://www.bloodwatermission.com
Read more
Old & New Project's Store
Filter