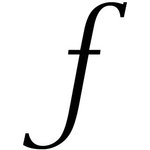 Photography for Soul
Founded in early 2009 by Can Berkol and supported by Çelik Süzen, Görkem Güngör, and Rehan Miskci pfs! showcases distinct photography accompanied by the thoughts and notes of member photographers.
In 2011, the founding member Çelik Süzen has departed from the group but in the mean time a professional photographyer Aytac Uzmen and a serious analog lover Christopher Horne has joined the group.
Read more
Photography for Soul's Store
Filter
Photography for Soul's Store