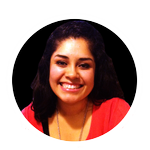 Pinales Illustrated
Gaby is an artist based in Houston, TX and the founder and owner of Pinales Illustrated.
Send any questions or special/custom requests to pinalesillustrated@gmail.com and follow along on Instagram @pinalesillustrated.
Read more
Tech by Pinales Illustrated
44 results
Filter
Visa, Mastercard, PayPal, American Express, Discover
You are currently on society6.com.