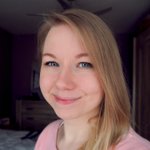 Ploopie
Hey, my name is Caroline Nyman also known as Ploopie. I'm an illustrator and here you can find some of my artworks.
I hope you will enjoy my art on your products! ♥
For more art and information visit my website and if you have any questions feel free to contact me.
Website: www.ploopie.se
E-mail: contact@ploopie.se
Read more