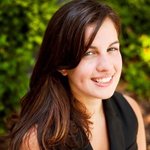 PQCrafts and Photography
When I was in middle school, I used to snap pictures of cloud formations on disposable cameras. I think it would've been cheaper for my parents to get me photography lessons than to get those pictures processed.
These days, I shoot the world around me at any given moment and some of these, I share with you.
Read more
PQCrafts and Photography's Store
Filter
PQCrafts and Photography's Store