60s Eye Pattern iPhone Case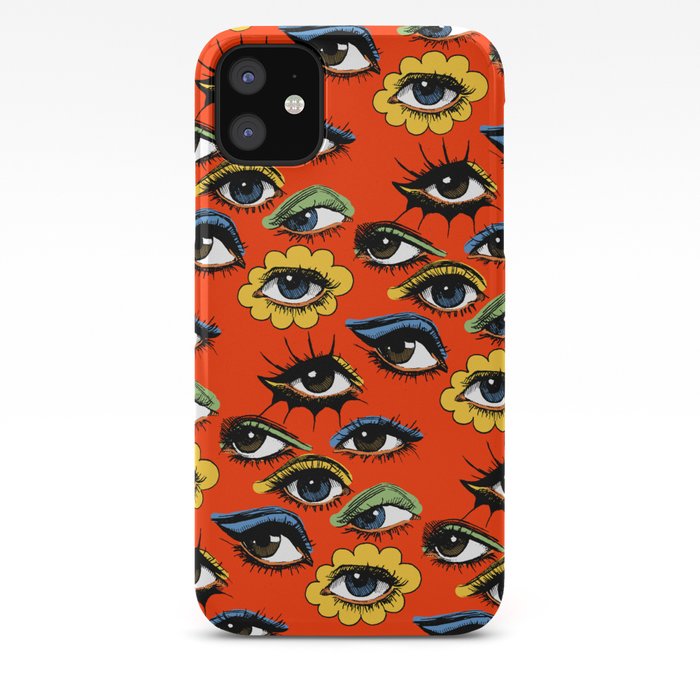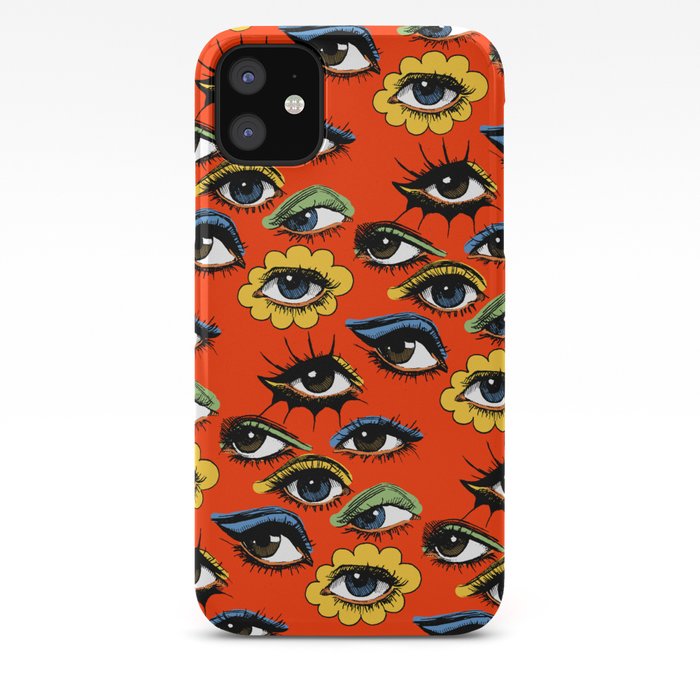 60s Eye Pattern iPhone Case
Reviews
★★★★★
Tara S.
December 18, 2022
Great case!
Great new phone case. Really unique!
★★★★★
Elizabeth N.
December 17, 2022
For my Eye-Phone! 👁️
This phone case could not be more perfect. Great color and all the eyes! The night has a thousand eyes, and so does this case…for my eye phone! Oh I love it yes I do! Perfect fit. Ever so clever. Get yours today!!!! 🧡👁️✨
★★★★★
Cynthia W.
December 12, 2022
Love it!
Super cute phone case and fast delivery. Thank you!
★★★★★
Casey B.
December 11, 2022
Looks great.
Very cool, exactly as expected.
★★★★★
Carolle E.
October 14, 2022
Better than I expected🤩
Better than I expected🤩