Abstract Flow / Recessed Framed Folding Stool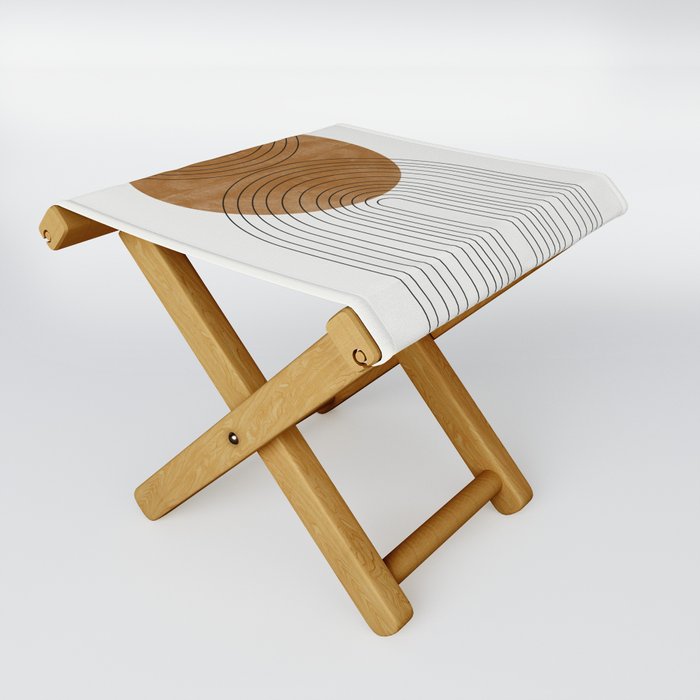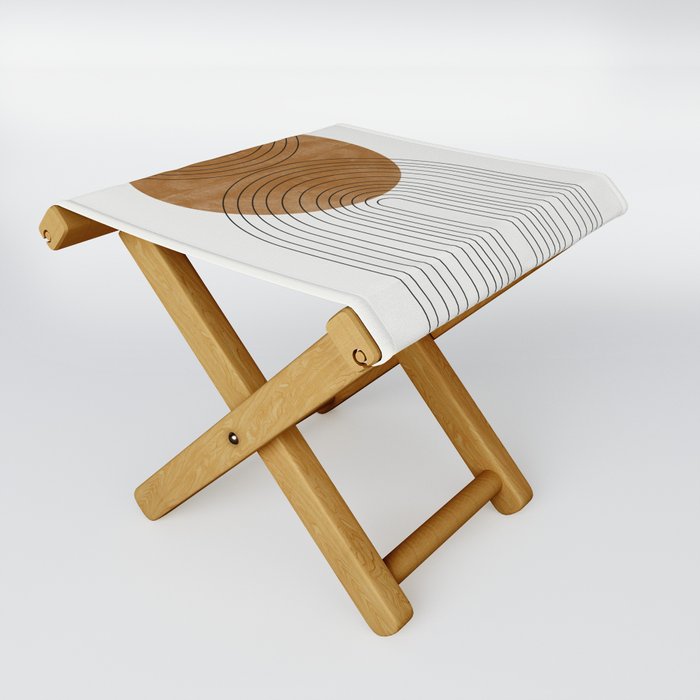 Abstract Flow / Recessed Framed Folding Stool
Our folding stools offer a lightweight, yet style-forward way to get your lounge on. There's no better way to experience the outdoors than with your feet kicked back and a cold drink in hand, add in your unique sense of style and you truly can have it all. The woven polyester top is spill and splash resistant so you can take and use anywhere you feel like lounging.
13.5" W x 12" H x 14" D
Solid wood frame
Collapsible
Durable, woven polyester top
Spill and splash resistant
All Folding Stools are custom-made and printed upon order.
Returns are only accepted in the case of damage.
Product Note: Folding stools should be stored inside when not in use.
Q: What is the weight limit for the folding stool?
A: The weight limit is 125 lbs.
Q: What is the proper way to build the folding stool?
A: Construct by sliding the cover over the wooden dowels, then sliding the covered wooden dowels through the slot on either side of the top of the stool legs.
Reviews
★★★★★
Carole B.
May 03, 2021
Abstract Flow folding stool
Absolutely love it!! just the right size and the pattern on fabric beautiful! thanks for creating a foldable stool....perfect for sitting on my outdoor mini sofa and resting my feet! thank you