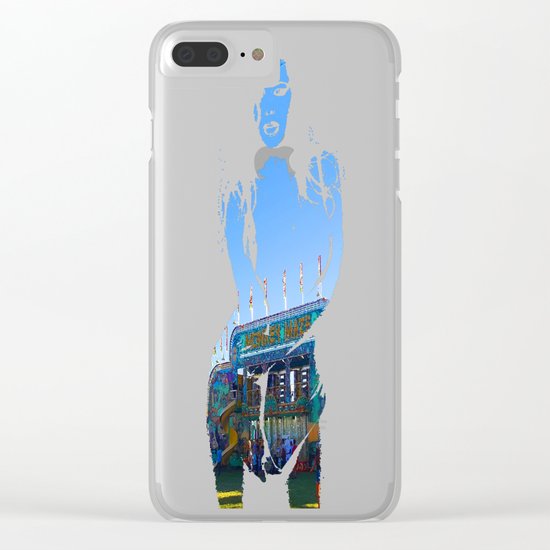 Clear iPhone Case
Act Of War Fair
by
Jeffrey J. Irwin
DESCRIPTION
Shop clear iPhone cases featuring brilliant patterns and designs on frosted, transparent shells - created by the world's best independent artists.
ABOUT THE ART
I took a lot of photos recently at the fair in Central Oregon. This is one of them. I was playing with colors and cutting away sections that I did not want when I was left with something that looked like a launch or ramp. So I added a rocket.

Fair, colors, colorful, new, ride, rocket, sexy, people, photo, photo art, graphic design, Oregon, Central Oregon, Northwest, Redmond, daisy dukes, shorts, awesome, new, pretty, cool, interesting, funny, wrong, attack, attack!
photography digital-manipulation people graphic-design
rocket launch ride men
women ladder sexy legs
fire humor wrong monkey
maze country jeffreyjirwin war