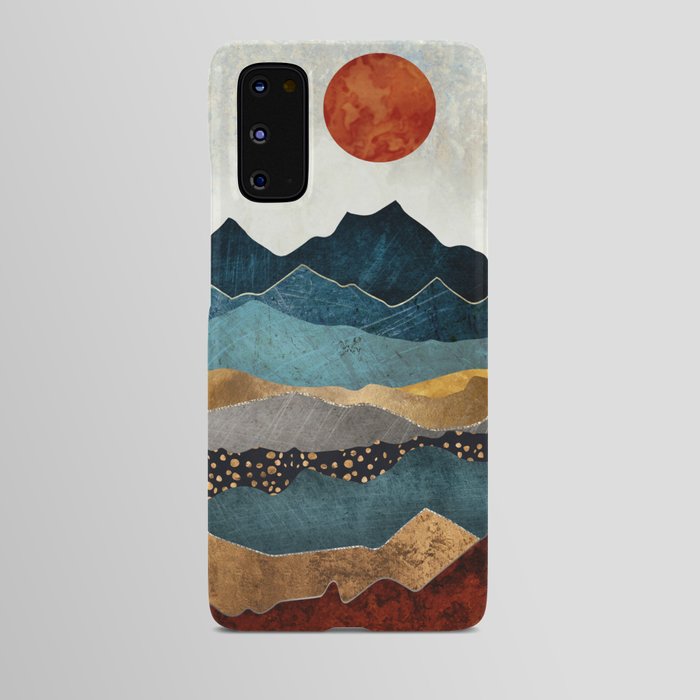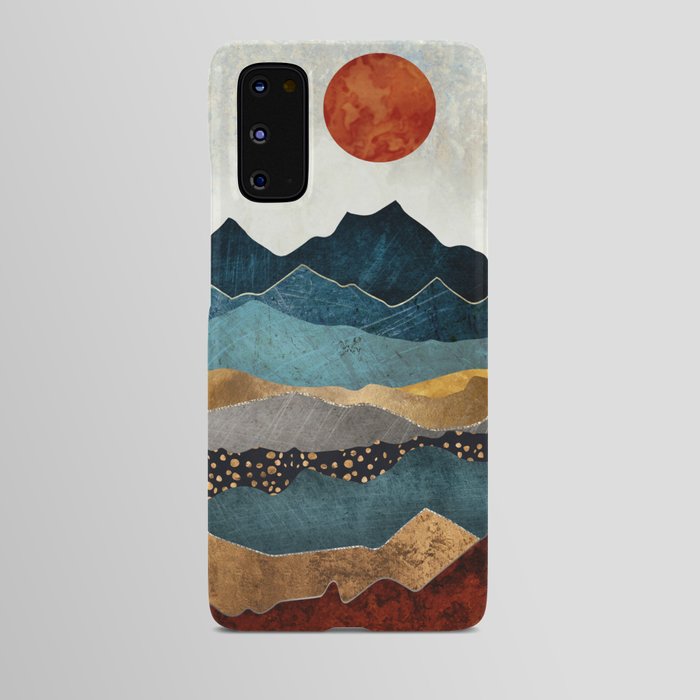 Reviews
★★★★★
Richelle W.
October 29, 2022
Beautiful & Durable
This phone cover fit my S10 5g perfectly. It is so beautiful that I can't stop looking at it and I've received so many compliments already. I've dropped my phone 1 or 2 times and it protected it well and still looks great! I will be buying more of these for sure. Plus I've bounced the website and found other interesting items I will be getting. Don't hesitate push that button and buy, you won't be sorry!
★★★★★
Thara J.
October 14, 2022
Amazing
Really pretty and study case. I was skeptical but it was all worth it. I would definitely buy again.
★★★★★
Molly T.
August 11, 2022
LOVE IT!!!
I ordered this case in both styles (thin and protective) and it's GORGEOUS. The colors are so vibrant, I love the design, it fits my phone perfectly. I couldn't be happier.
★★★★★
Brian J.
May 11, 2022
Sleek Case
Case fits nicely. Buttons almost flush and a bit stiff, but you probably won't activate anything while in your pocket. Face of phone is flush with case, so no protection on a face drop, but phone is easy to get out of new jeans too.
★★★★★
Alexandra D.
February 19, 2022
Lovely, vivid colours
Lovely, vivid colours