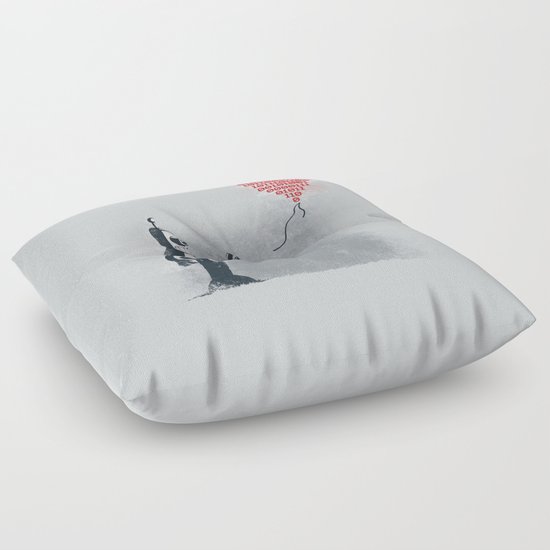 Floor Pillow
Binary Art
by
The Cracked Dispensary
DESCRIPTION
Our Floor Pillows are the cushiest cushions ever crafted. Made with 100% polyester for a soft touch, and overstuffed with firm-yet-plush fill so they never lose shape. Features a bar tack center stitch for an aesthetic dimple - and to prevent rips. Spot clean with warm water and mild detergent.
ABOUT THE ART
An artist who's the Van Gogh of spraypaint-rats can still have a heart. And so can a robot who encourages you to bite his shiny metal ass! No, really, watch all the way to the end of an episode! And then get this on any artsy, fashionable, or other item you want, through the power of binary code-based technological ordering systems.

Alberto Arni is an illustrator living in Mexico City and crushing it Internet-wide. Find him on Facebook, Twitter, or on your clothes probably.