Dad Hat: Stay Woke | By Sage Pizza Editions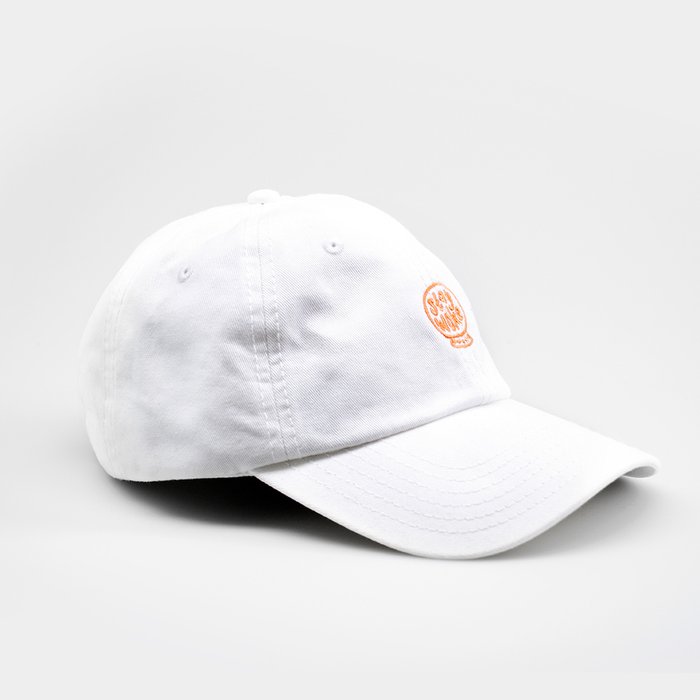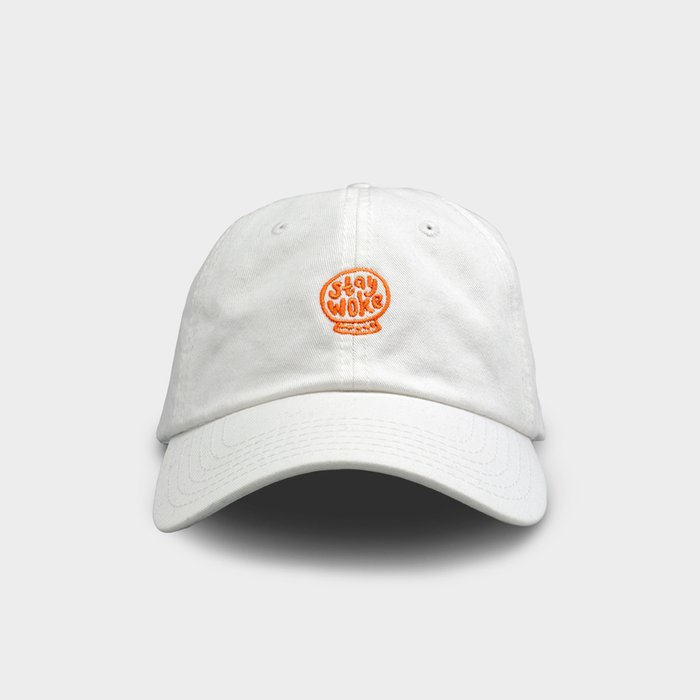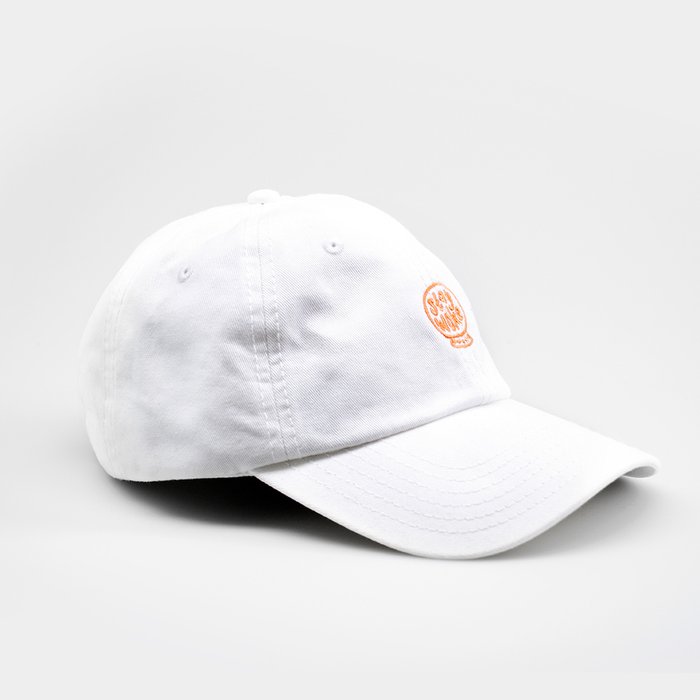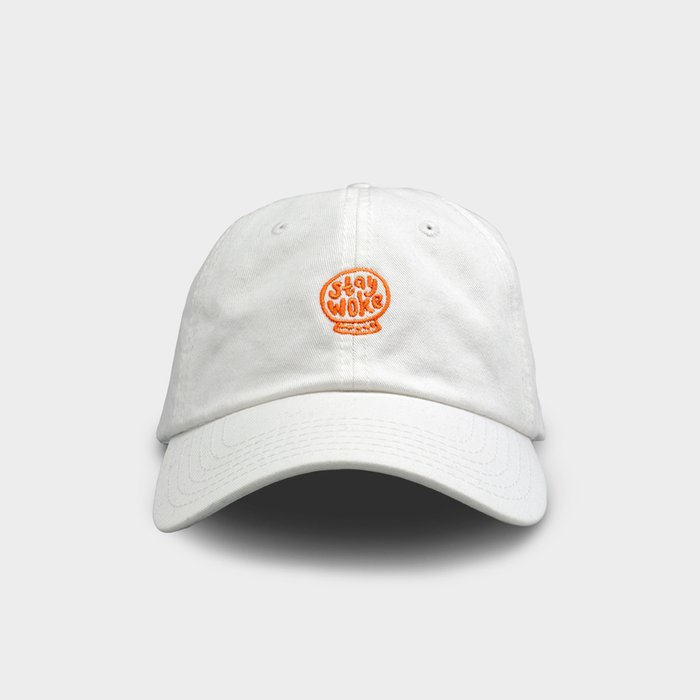 Dad Hat: Stay Woke | By Sage Pizza Editions
Save to wishlist
+ Wishlist
About Society6 Editions
LIMITED EDITION of 100: Valley Cruise Press x Society6 Dad Hat. Stitched design // 100% breathable cotton // adjustable metal back closure // curved bill
About the Valley Cruise Press x Society6 Dad Hat: We teamed up with Valley Cruise Press, a lifestyle brand and publisher of cool 'zines, for a super-cool limited edition collection. Like Society6, Valley Cruise Press has a network of amazing artists who help them design everything from patches to keychains to bags.
For this collab, two Valley Cruise Press artists and three Society6 artists created a limited edition collection of hats - just in time for summer. Each artist brought their own style to the partnership, giving you a rad range of design styles for these gotta-have accessories.
About the Artist: Sage Pizza Graphic designer and illustrator living from Phoenix, Arizona. Former pizza shop empoyee and lover of iced coffee.