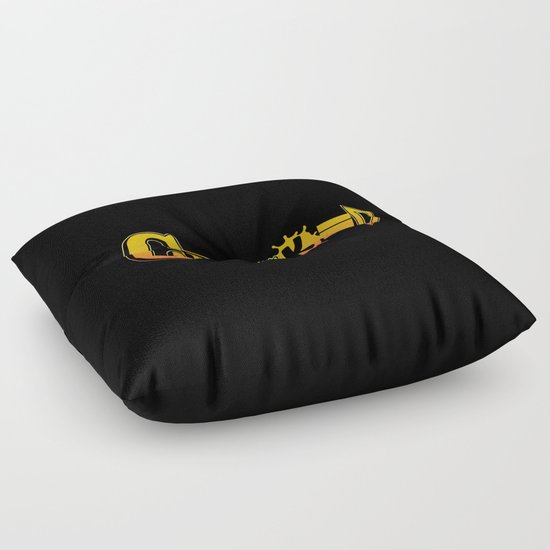 Floor Pillow
Elements of Cracked
by
The Cracked Dispensary
25% Off Everything Today!
DESCRIPTION
Our Floor Pillows are the cushiest cushions ever crafted. Made with 100% polyester for a soft touch, and overstuffed with firm-yet-plush fill so they never lose shape. Features a bar tack center stitch for an aesthetic dimple - and to prevent rips. Spot clean with warm water and mild detergent.
ABOUT THE ART
Cracked has always subsisted on a generous diet of science, film, television, music, video games and broadcast sports. In fact, if pop culture was a feeder we would be its immobile lover, willingly plumped with an endless stream of inconsequential knowledge. But it has its benefits. We've retained everything. We can deconstruct everything. Every show, every movie every song lives in our cells now, like a part of our DNA. And as a symbol of our cultural gorging, we offer this shirt. With any luck, you are as fat with knowledge as we are, figuratively of course.