EXOTIC GARDEN - NIGHT XXI Android Case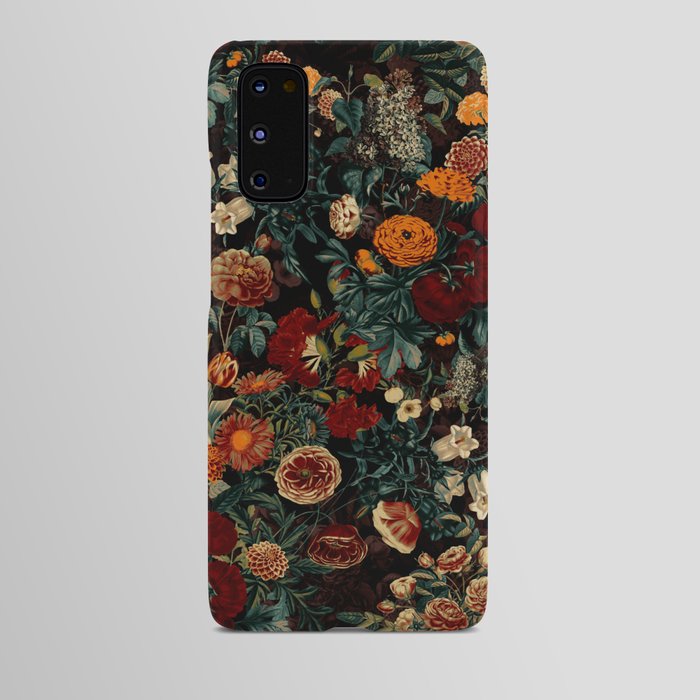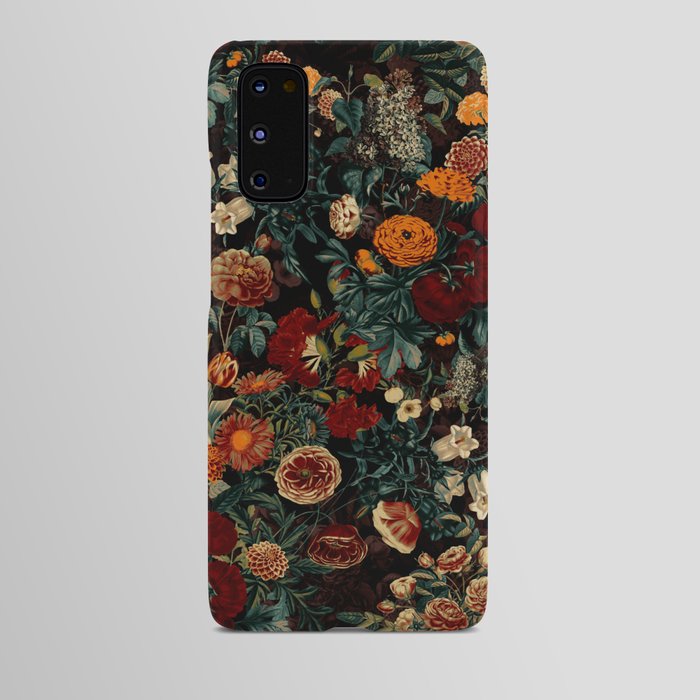 EXOTIC GARDEN - NIGHT XXI Android Case
Reviews
★★★★★
Michelle W.
September 29, 2022
Beautiful!
Absolutely gorgeous, only place I will buy my phone cases. They sturdy and safe, but also one of a kind artwork. Thank you!
★★★★★
Nicole F.
May 01, 2022
Wonderful!
The case is very beautiful, lightweight and sturdy.
★★★★★
Heather B.
February 10, 2022
Beautiful case
Thank you for shipping updates and good customer service
★★★★★
Simone R.
February 08, 2022
Absolutely love this phone case,
Absolutely love this phone case, I get compliments constantly 😊
★★★★★
Emily N.
February 01, 2022
Great phone case
This phone case fits perfect, I have the rubber and the outer shell! The design brings me so much joy! Very happy with my purchase!