EXOTIC GARDEN - NIGHT XXI iPhone Wallet Case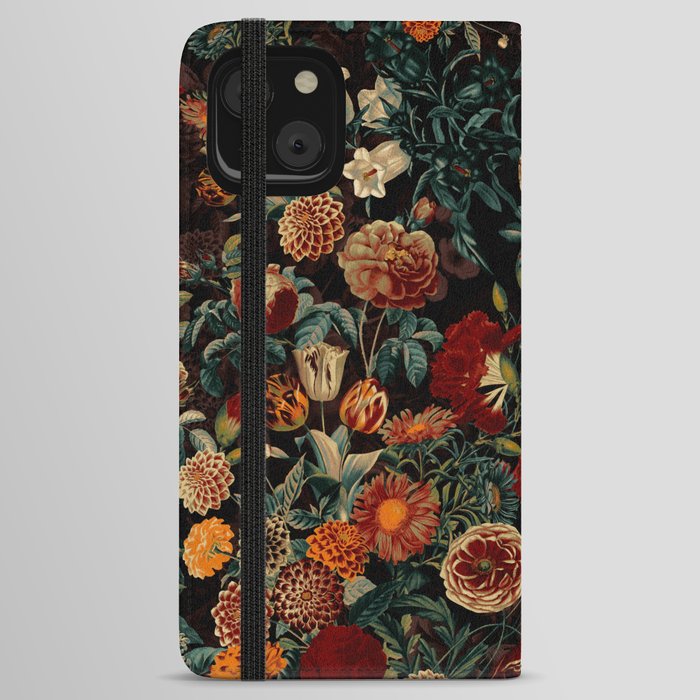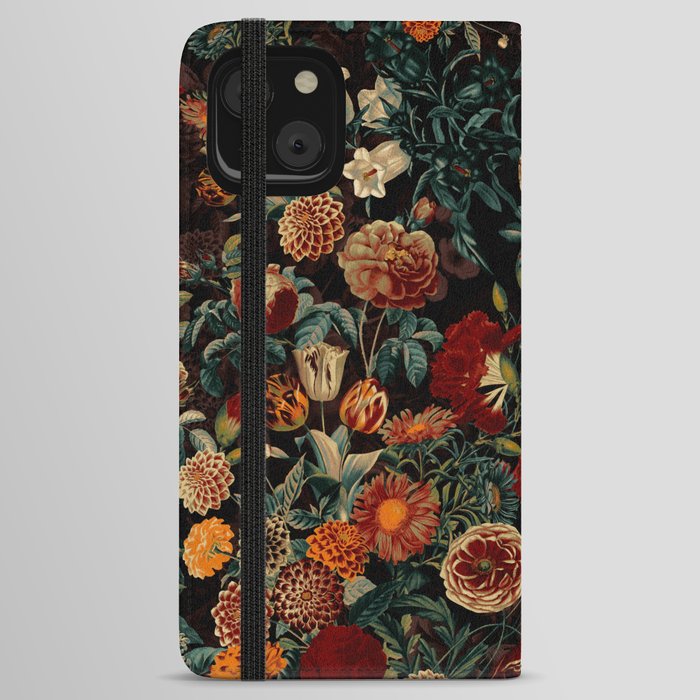 EXOTIC GARDEN - NIGHT XXI iPhone Wallet Case
Reviews
★★★★★
Cheantelle F.
January 14, 2022
Perfect!
I love it!! The print is beautiful and it's constructed perfectly!
★★★★★
Janet T.
March 09, 2021
Exotic Garden iPhone Case
I love this phone case. The only issue I have is that it's a little stiff and tight. When I don't use the elastic the case will not stay completely closed on its own. Maybe it will loosen up with time and use.