EXOTIC GARDEN - NIGHT XXI Yoga Mat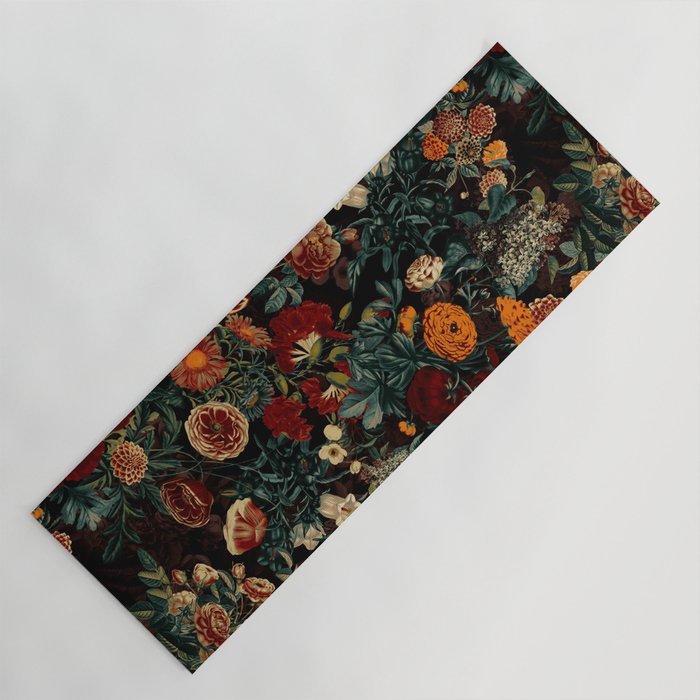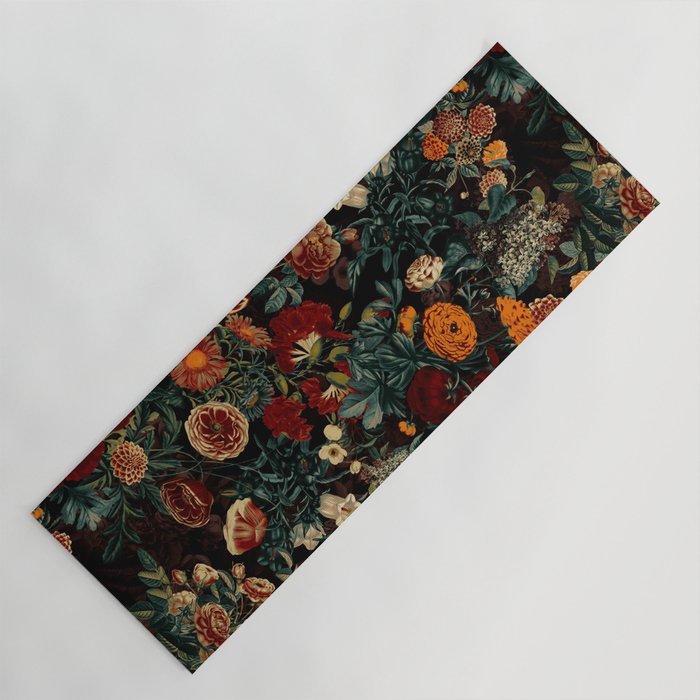 EXOTIC GARDEN - NIGHT XXI Yoga Mat
This item cannot be shipped to PO boxes, military addresses, or addresses outside of the US
This item cannot be shipped to PO boxes, military addresses, or addresses outside of the US
Our yoga mats are lightweight, yet durable. Just toss it over your shoulder with the handy carrying strap and you're on your way. With so many designs to choose from, you're sure to find one that will have everyone in your studio's head turning.
24" wide x 70" long x 1/4" thick
Includes 1.5" woven polyester carrying strap
Design on the front with white on the back
Heavy duty, but lightweight at 3.6lbs
Latex-free and free of heavy metals
Reviews
★★★★★
Natahnee S.
January 15, 2022
Pretty!
Pretty but colors didn't come through as vibrant as the photo
★★★★★
Tyler P.
December 17, 2020
★★★★★
Monica B.
September 28, 2020
The design is beautiful and
The design is beautiful and unique. It's a little sticky at first but is getting better.
★★★★★
Kelly B.
July 31, 2020
I LOVE my new yoga
I LOVE my new yoga mat! It works great for my available workout space and it is beautiful too! ♥️♥️♥️♥️♥️