Magical Garden V Wrapping Paper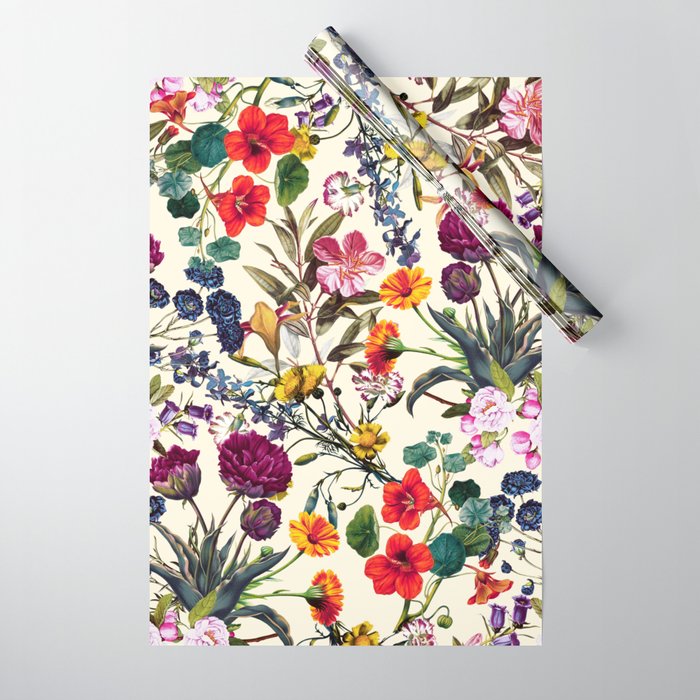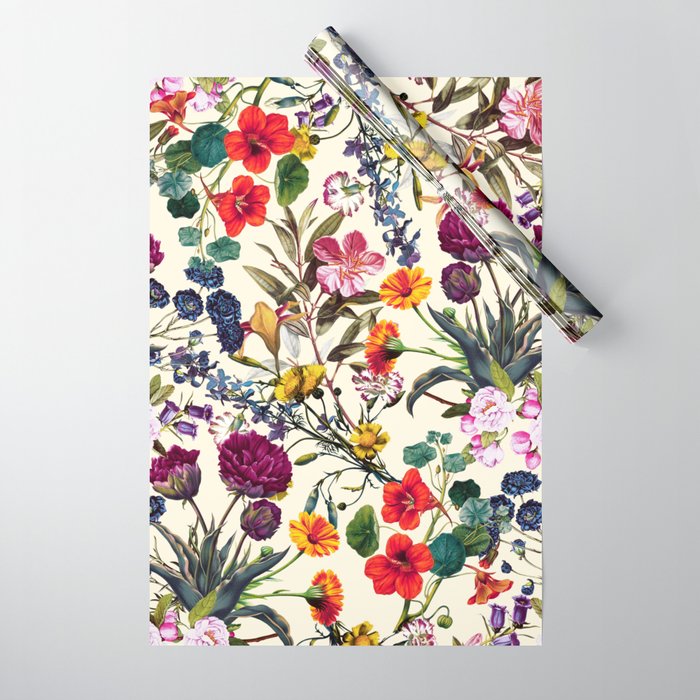 Magical Garden V Wrapping Paper
This product does not ship to P.O. Boxes & Military Addresses
This product does not ship to P.O. Boxes & Military Addresses
Our oversized, premium-weight wrapping paper will please even the most discerning wrappers. Your favorite designs will pop and turn your gift into the complete package. Wrapping paper sold in packs of five sheets.
Sold in a set of five sheets
Each sheet measures 20" x 29"
100lb smooth matte paper
Reviews
★★★★★
Maxene L.
May 16, 2022
Beautiful quality paper
Beautiful quality paper
★★★★★
Deyanira O.
March 26, 2022
Absolutely Gorgeous. Loved them all,
Absolutely Gorgeous. Loved them all, and definitely will continue to support the Artist.
★★★★★
Lynn A.
April 24, 2021
Unusual pattern
The garden pattern is unusual; I have never seen anything like it. I plan to use it on gifts for the important people in my life because it is classy and beautiful.
★★★★★
Katherine P.
April 15, 2021
★★★★★
Kathy K.
February 17, 2021
beautiful paper
This is absolutely gorgeous wrapping paper. It is heavy and high quality, and the floral images are crisp and realistic. I love wrapping presents and like to make them look exceptional, and this paper will do that. I can use any color ribbon with the paper.