Mushroom heart Wrapping Paper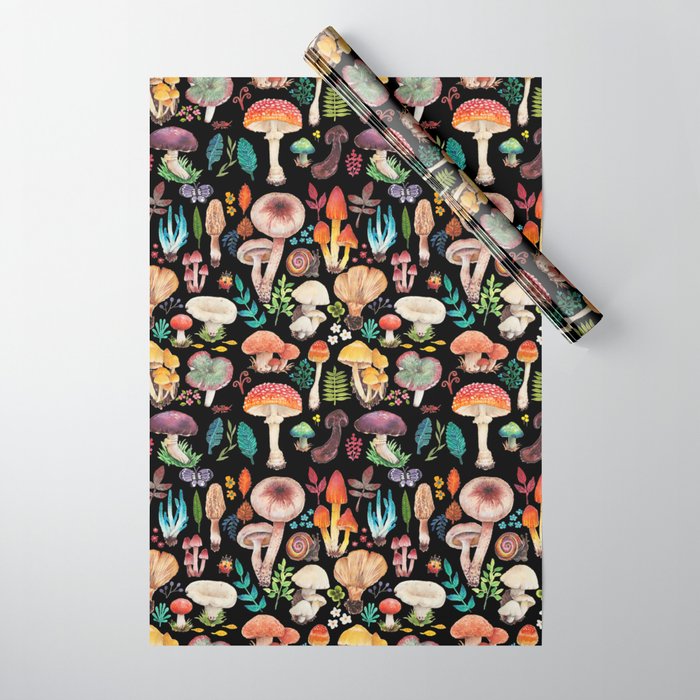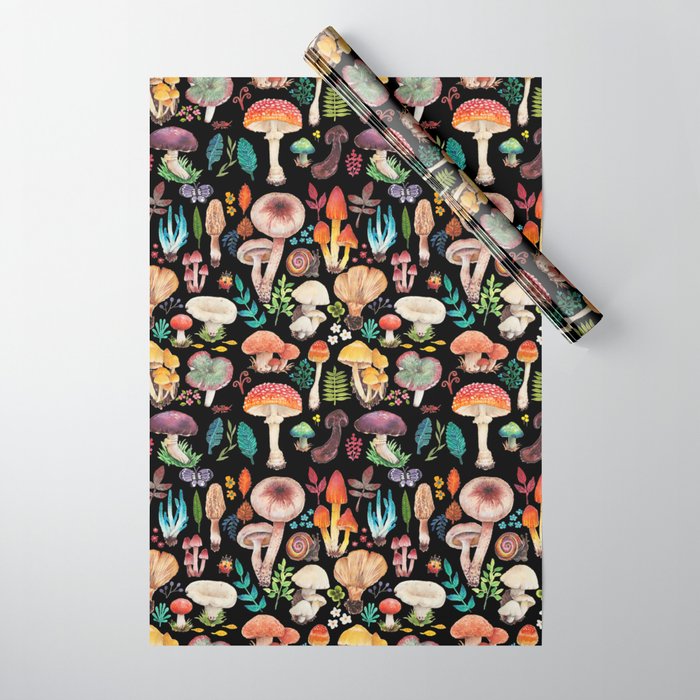 Mushroom heart Wrapping Paper
This product does not ship to P.O. Boxes & Military Addresses
This product does not ship to P.O. Boxes & Military Addresses
Our oversized, premium-weight wrapping paper will please even the most discerning wrappers. Your favorite designs will pop and turn your gift into the complete package. Wrapping paper sold in packs of five sheets.
Sold in a set of five sheets
Each sheet measures 20" x 29"
100lb smooth matte paper
Reviews
★★★★★
Veda K.
August 01, 2022
Magic Mushroom Wrap
Nice quality stock, Prjnted on back to cut straight lines and exact sizes! Will be buying again and again. Thank you!
★★★★★
Heather F.
February 09, 2022
Absolutely love it! The paper
Absolutely love it! The paper quality & the print is gorgeous
★★★★★
Lesley H.
December 04, 2021
Fabulous Mushroom gift paper
Just as described for a mushroom lover!! Lovely gift paper, thick quality paper. 5 sheets of 29"x20" gift paper.
★★★★★
Asia G.
October 20, 2021
High quality
So beautiful and great quality. Will definitely buy more
Gorgeous Wrapping Paper
By far and away the most quality wrapping paper I've ever seen. So reasonably priced that I intend to buy more soon!