Mushroom night moth Yoga Mat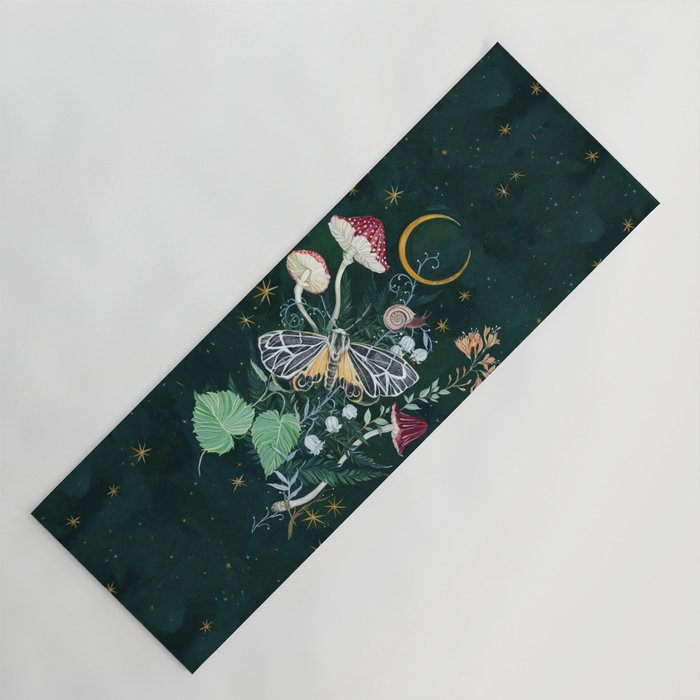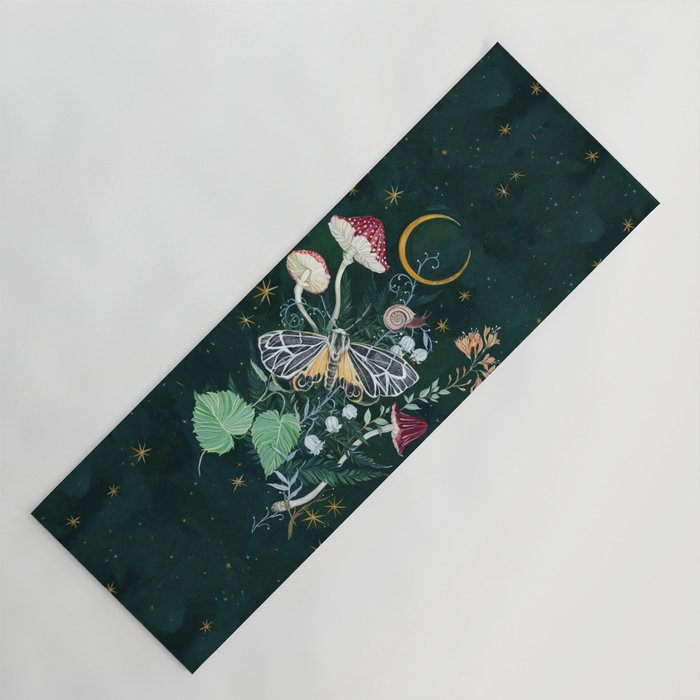 Mushroom night moth Yoga Mat
This item cannot be shipped to PO boxes, military addresses, or addresses outside of the US
This item cannot be shipped to PO boxes, military addresses, or addresses outside of the US
Our yoga mats are lightweight, yet durable. Just toss it over your shoulder with the handy carrying strap and you're on your way. With so many designs to choose from, you're sure to find one that will have everyone in your studio's head turning.
24" wide x 70" long x 1/4" thick
Includes 1.5" woven polyester carrying strap
Design on the front with white on the back
Heavy duty, but lightweight at 3.6lbs
Latex-free and free of heavy metals
Reviews
★★★★★
Susan C.
January 30, 2022
Comfortable and pretty
I love the artwork and the quality is good. Hopefully this will inspire me to do some yoga.
★★★★★
Allyssa N.
March 12, 2021
Mushroom night moth yoga mat review
Wonderful! Great quality, beautiful Art! 10/10
★★★★★
Kristi J.
November 27, 2020
So happy with this yoga mat
Got 2 yoga mats, one for me and one for my 10yo niece and we love them! For our use, they are perfect. I'm not a daily or even weekly yogi, but these seem well made and they are are dope designs.
★★★★★
Jenna A.
October 19, 2020
Sticky Icky
I love this yoga mat, it's tough and sticky and can handle my circuit workouts. The artwork is incredible and inspiring.
★★★★★
Taryn N.
September 16, 2020
Super Pretty
Beautiful design.