Music, Everywhere Coaster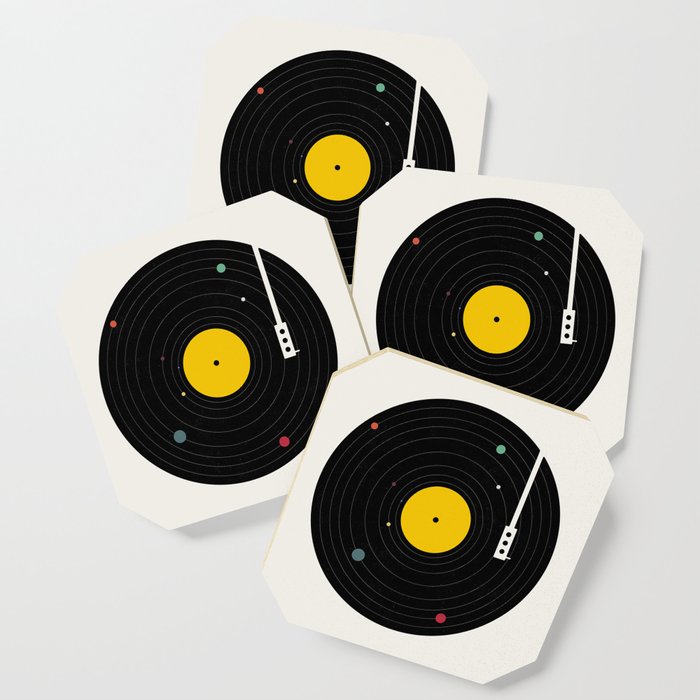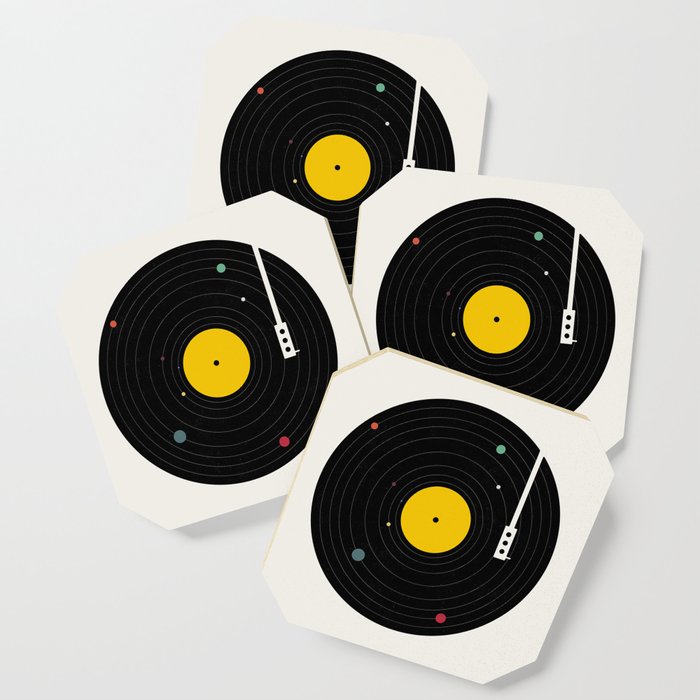 Music, Everywhere Coaster
This item cannot be shipped to PO boxes or military addresses
This item cannot be shipped to PO boxes or military addresses
Our coasters are a bold way to bring creative designs into your space—without committing to a large art piece. Add them to your dining table, brighten up the living room and accessorize your next party.
Size: 3 1/2" x 3 1/2" x 1/4" (H)
Comes in a set of 4
Lightweight, high density fiberboard wood
High quality print with glossy satin finish
Every order is made just for you
Clean using a moist non-abrasive cloth and wipe dry
Product Note: Coasters are not dishwasher safe.
Reviews
★★★★★
Audra B.
January 01, 2021
I got these as an
I got these as an xmas gift for my boyfriend and he loved them!
★★★★★
Maya D.
September 13, 2020