Orange Grove Wrapping Paper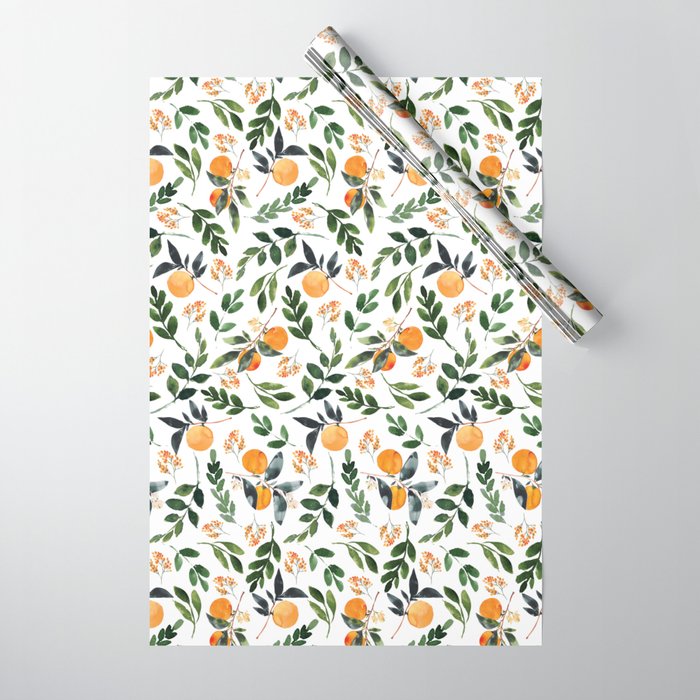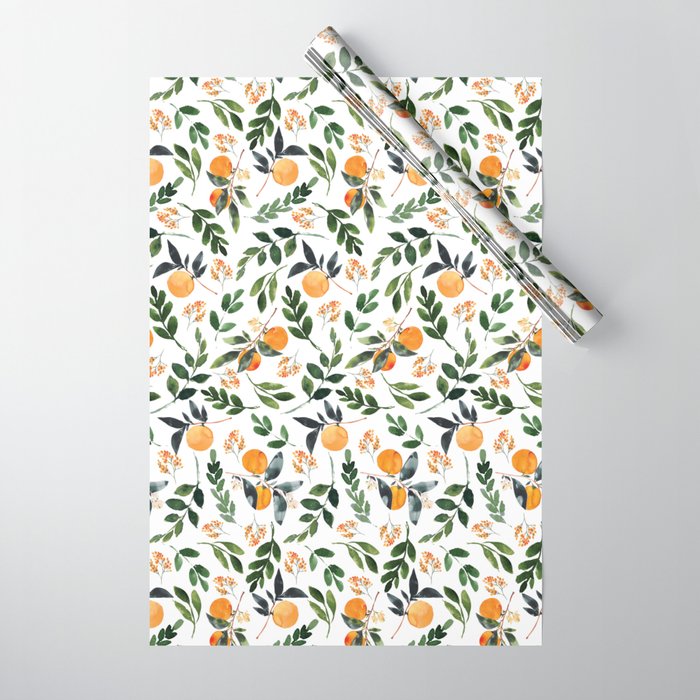 Orange Grove Wrapping Paper
This product does not ship to P.O. Boxes & Military Addresses Items typically deliver in 5-10 days. Choose standard shipping to get your order by 12/24 (within the continental US only)
This product does not ship to P.O. Boxes & Military Addresses Items typically deliver in 5-10 days. Choose standard shipping to get your order by 12/24 (within the continental US only)
Our oversized, premium-weight wrapping paper will please even the most discerning wrappers. Your favorite designs will pop and turn your gift into the complete package. Wrapping paper sold in packs of five sheets.
Sold in a set of five sheets
Each sheet measures 20" x 29"
100lb smooth matte paper
Reviews
★★★★★
Susan B.
October 08, 2021
★★★★★
Debra D.
January 27, 2021
Very pretty. I will be
Very pretty. I will be using it in my mixed media art.
★★★★★
Rebecca C.
December 09, 2020
Great Paper
Beautiful wrapping paper. I love that we can find wrapping paper that is not a simple repeat and can be used for various gifts instead of Christmas only. Great Product!
★★★★★
Chinyere U.
November 02, 2020
Great Product Quality
I loved the quality of the wrapping papers. Really top notch.
★★★★★
Jeannette L.
July 31, 2020