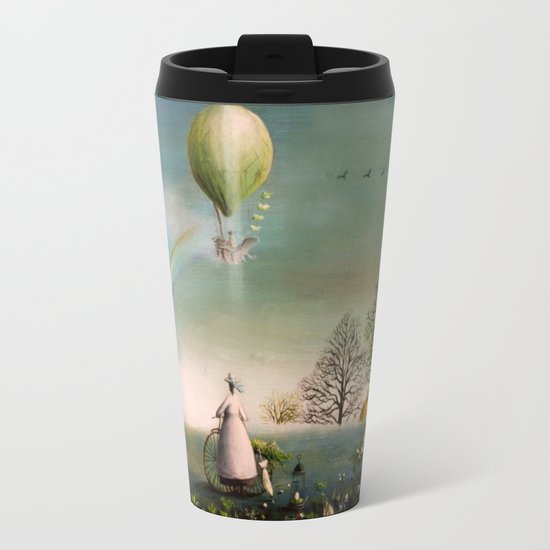 Travel Mug
Rainbow
by
RieKono
Free Worldwide Shipping Today!
DESCRIPTION
Take your coffee to go with a personalized ceramic travel mug. Double-walled with a press-in suction lid, the two-piece (12oz) design ensures long lasting temperatures while minimizing the risk of spillage from kitchen to car to office. Standing at just over 6" tall with wrap around artwork, safely sip hot or cold beverages from this one of a kind mug.
ABOUT THE ART
Do you want to over the rainbow someday? Maybe you can find a your own fairy tale if you hope it strongly and this picture is Rie's fairy tale of the rainbow.
Although there are a balloon, rainbow and a girl, it has not described the most famous story about it.