Rainbow Sprinkles Sweet Candy Colorful Wrapping Paper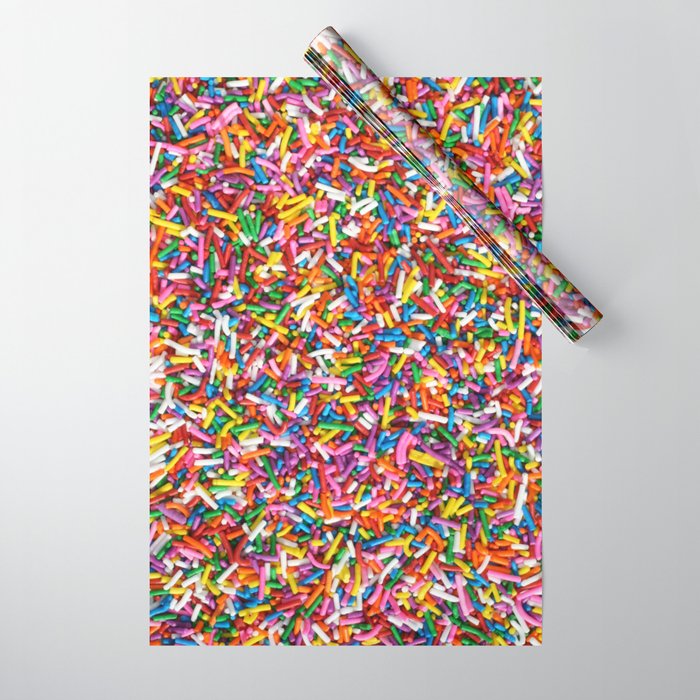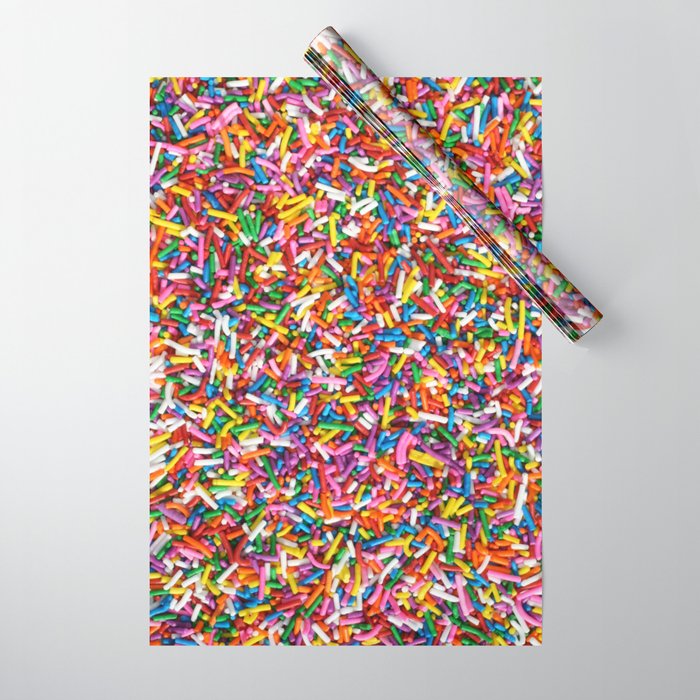 Rainbow Sprinkles Sweet Candy Colorful Wrapping Paper
This product does not ship to P.O. Boxes & Military Addresses
This product does not ship to P.O. Boxes & Military Addresses
Our oversized, premium-weight wrapping paper will please even the most discerning wrappers. Your favorite designs will pop and turn your gift into the complete package. Wrapping paper sold in packs of five sheets.
Sold in a set of five sheets
Each sheet measures 20" x 29"
100lb smooth matte paper
Reviews
★★★★★
Karen T.
May 20, 2021
★★★★★
Jane M.
April 17, 2021
Sprinkles!!
Tooo cute. What's not to like?
★★★★★
Naysa S.
March 19, 2021
Rainbow 🌈 Sprinkles
Great quality wrapping paper. I was impressed with the vibrant colors and the thickness of the paper. Well worth it! I will be purchasing all my wrapping paper from here.
★★★★★
Lauren L.
November 30, 2020
Must buy
This is great quality, thick wrapping paper! It is super happy and festive, I would highly recommend