Retro 70s Color Palette III Android Case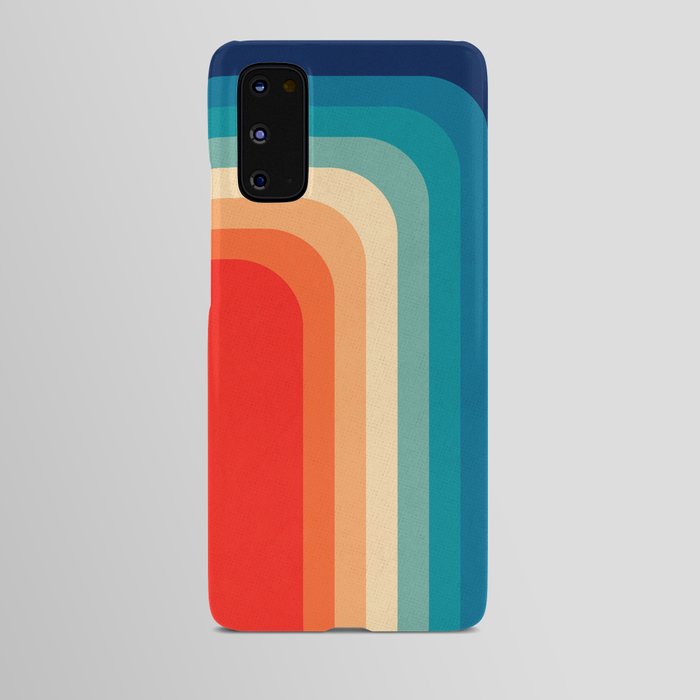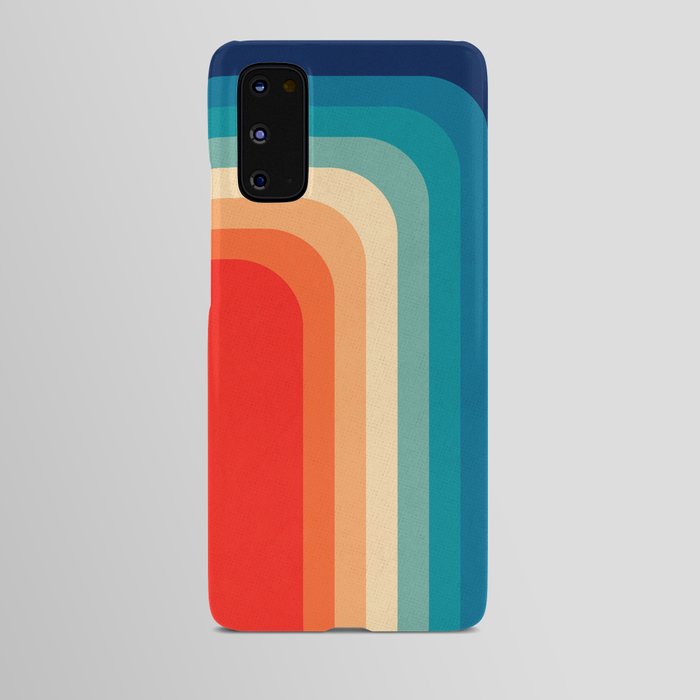 Retro 70s Color Palette III Android Case
Reviews
★★★★★
David W.
May 14, 2022
Fits perfectly
Love the bright colors. Now I can find my phone easily.
★★★★★
Ashley H.
January 16, 2022
It's nice
Nice case, very solid and great colors. Arrived faster than predicted. Also sent me an bonus case, but for an iPhone. Would recommend
★★★★★
Jaime R.
December 23, 2021
Great phone case
My son loves his phone case and even though it's been dropped already (several times) it still looks great (so does the phone)
★★★★★
Clinton F.
December 04, 2021
cool case
retro vibe case. two parts, goes on my phone perfectly and looks cool
★★★★★
Alexandra F.
November 20, 2021
Love my new phone case.
Love my new phone case.