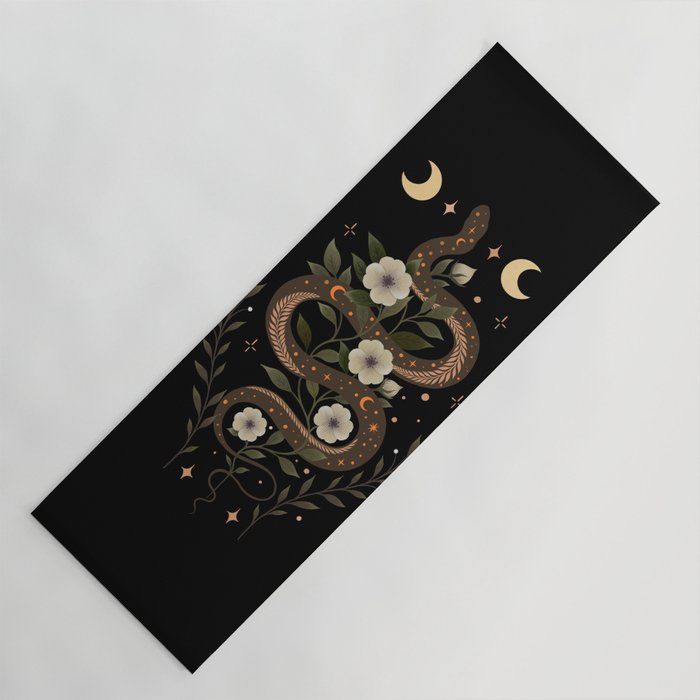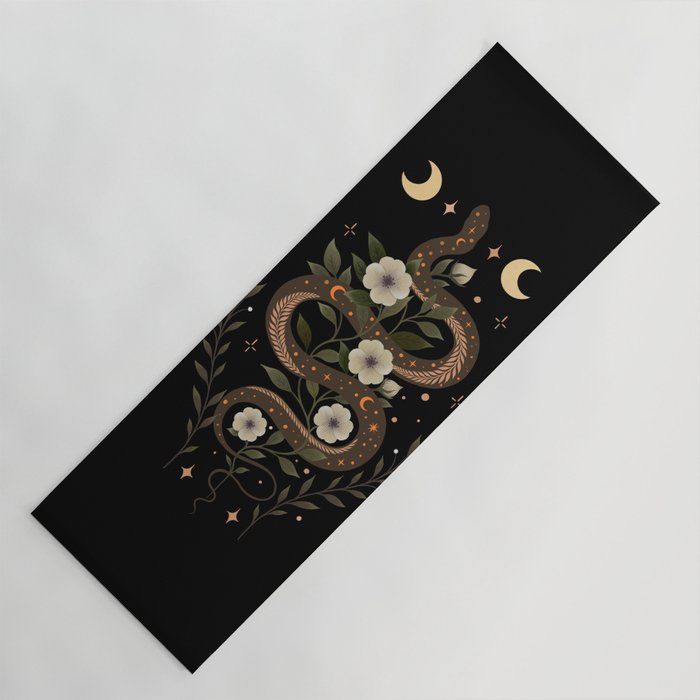 This item cannot be shipped to PO boxes, military addresses, or addresses outside of the US
This item cannot be shipped to PO boxes, military addresses, or addresses outside of the US
Our yoga mats are lightweight, yet durable. Just toss it over your shoulder with the handy carrying strap and you're on your way. With so many designs to choose from, you're sure to find one that will have everyone in your studio's head turning.
24" wide x 70" long x 1/4" thick
Includes 1.5" woven polyester carrying strap
Design on the front with white on the back
Heavy duty, but lightweight at 3.6lbs
Latex-free and free of heavy metals
Reviews
★★★★★
Hallie E.
February 06, 2022
Beautiful Design
Beautiful design printed right into the mat; I have no worries that it might start rubbing off. The mat itself is very cushion-y and the perfect length for me!
★★★★★
SHANTEL G.
July 14, 2020
Beautiful!!!
The art is so beautiful, just like the picture. So happy to have a new (nicer) yoga mat to replace my old one. The only thing I would change is if the back could be black and not white, but I guess it's white so that the art goes on nicer (?) but other than that it's great! And has good grip as well!