shapes geometric minimal painting abstract Serving Tray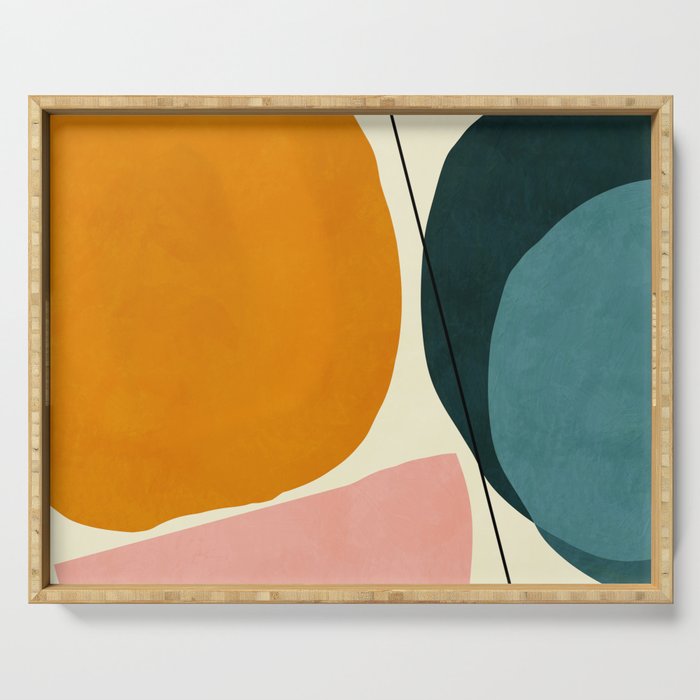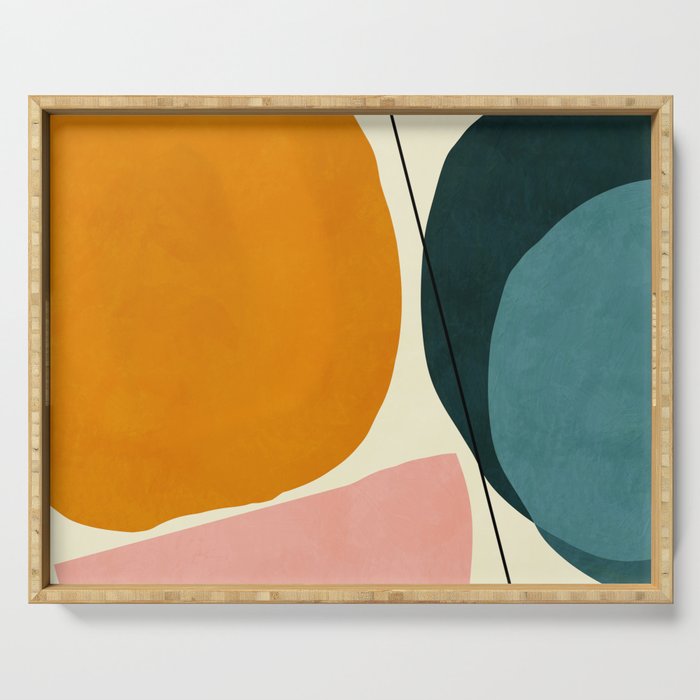 shapes geometric minimal painting abstract Serving Tray
This item cannot be shipped to PO boxes or military addresses
This item cannot be shipped to PO boxes or military addresses
Declutter your space in style. Crafted with 100% eco-friendly bamboo, our serving trays are a versatile accessory—perfect as a coffee table platter, bathroom organizer or plant holder. Featuring a high quality print with a glossy finish, available in two sizes.
Medium (includes cutout handles): 18" x 14" x 1 3/4" (H)
Large (includes cutout handles): 22 1/2" x 17 1/2" x 2" (H)
100% sustainable, eco-friendly bamboo wood frame
High quality print with glossy finish
Every order is made just for you
Clean using a moist non-abrasive cloth and wipe dry
Product Note: Serving trays are not dishwasher safe.