Snapback Hat: Casey Saccomanno (in4mation x Society6) Editions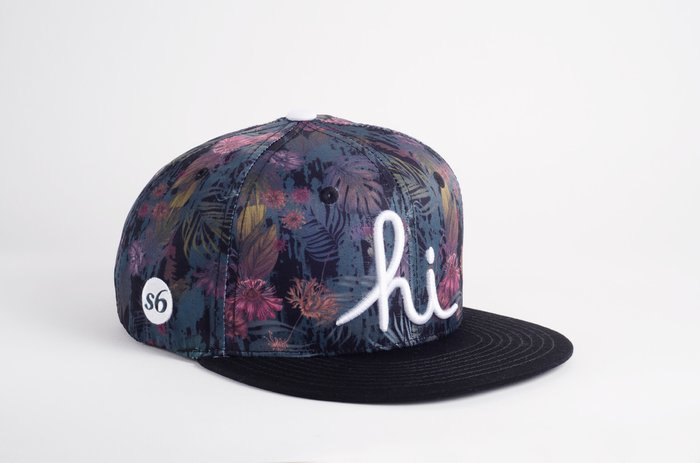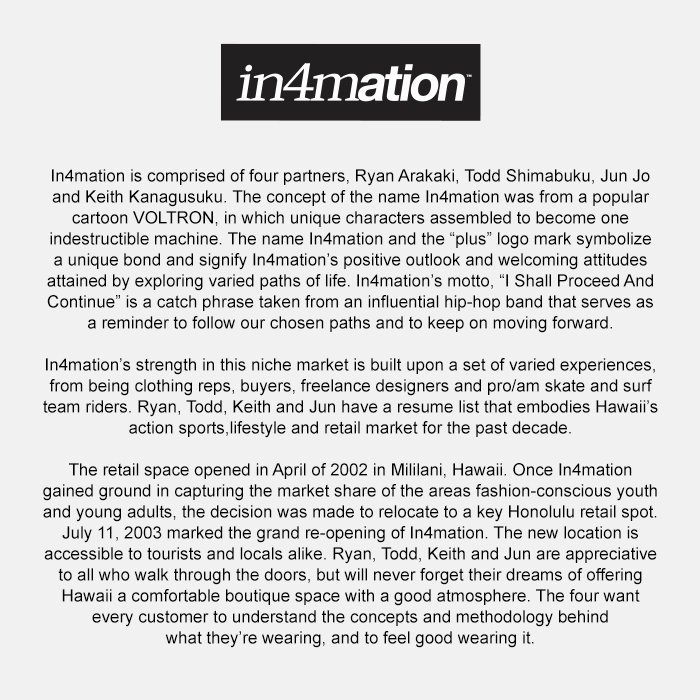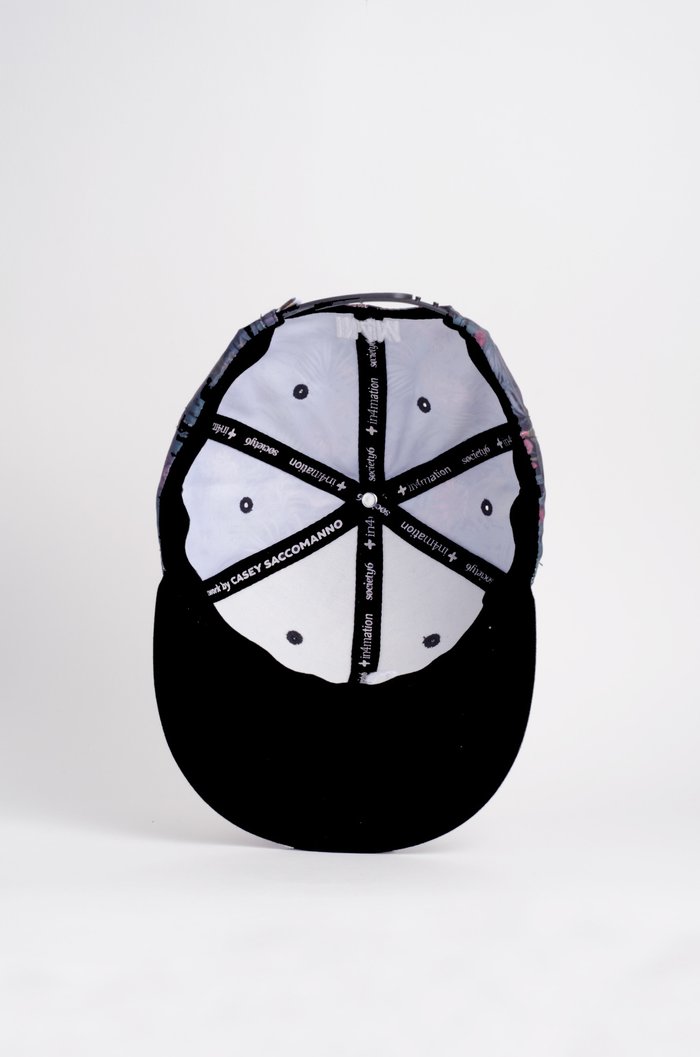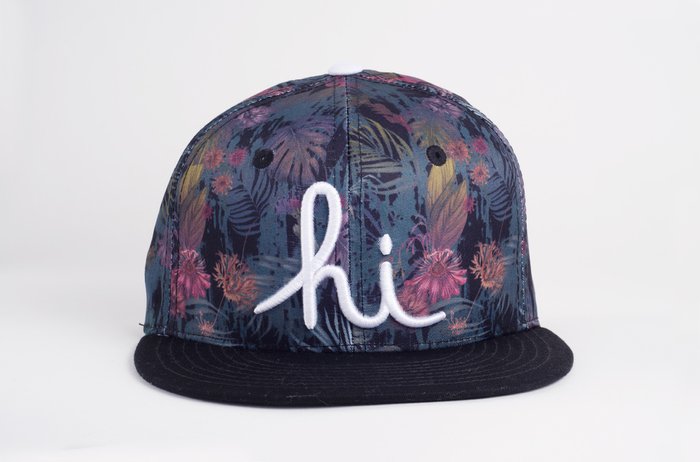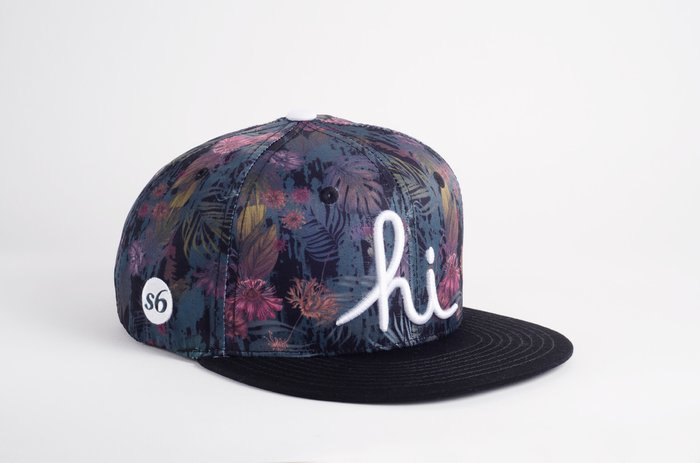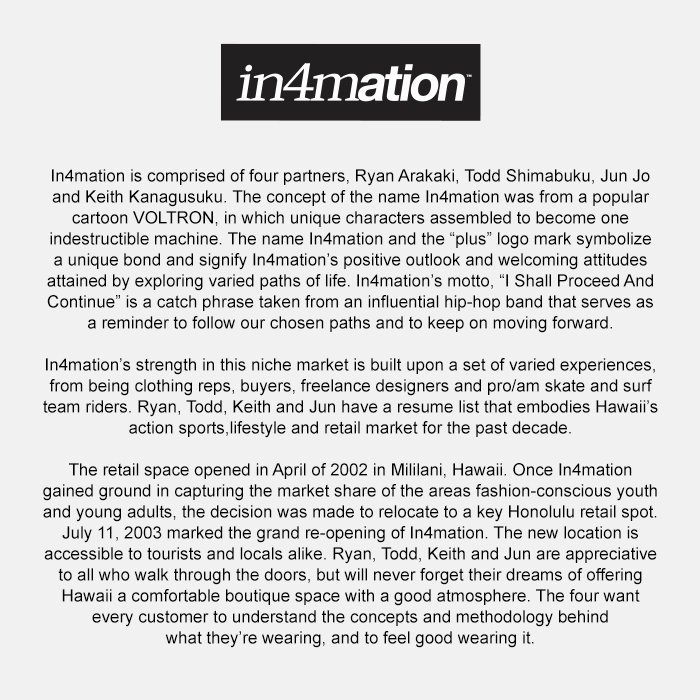 Snapback Hat: Casey Saccomanno (in4mation x Society6) Editions
Save to wishlist
+ Wishlist
About Society6 Editions
Now is your chance to rock some aloha with a very limited, Artist Series Snapback Hat–courtesy of in4mation and five Society6 Artists. We don't want to say in4mation made Hawaii's state initials famous because Hawaii has it's own thing going, but they didn't hurt the cause either. We teamed up with our island-based friends to bring their signature "hi" hats (Hawaii's state initials) to you–our friends, fans and creative family.
Limited Edition of 150 Artist Series Snapback Hats per design. The first 50 of each hat is available on Society6. The remainder will be sold by in4mation as they choose to release.
About the in4mation x Society6 Snapback Hat: Each cap includes the signature "hi" (Hawaii's state initials) in a perfect white, cursive embroidery. The artwork, which is beautifully printed and color-rich, appears across six-panels of breathable polyester and, for some caps, includes an additional design under the bill. The Society6 artist's name is included on custom taping in every hat. Grab one before they're gone and please spread aloha responsibly.
About the Artist: Casey Saccomanno Casey Saccomanno is a print & surface designer currently living in Philadelphia currently working for Lilly Pulitzer and Threaded Earth brands. Casey relishes in a handmade approach to design, nothing should be created by only looking at a computer screen. Her mantra is to travel, sketch, create, explore, experiment, and test boundaries. Casey's fashion and print designs are frequently inspired by traveling the world & colors/textures found in nature. After living in New York City for 10 years, she started to crave to more nature and found comfort in painting and drawing from plants and florals inspired by New York botanical gardens. She often uses muted & layered color palettes to create texture and depth in her bohemian moody watercolor designs.
About the Art:
I just went to the garden and looked at all of these leafy plants and wanted to draw them all!!!! This is my moody version of a Tropical Iridescent hot-house floral. I wanted to created detailed florals set on a textured black background. This print was hand-drawn and painted with pencil and paint techniques. -CM