Double-tap to zoom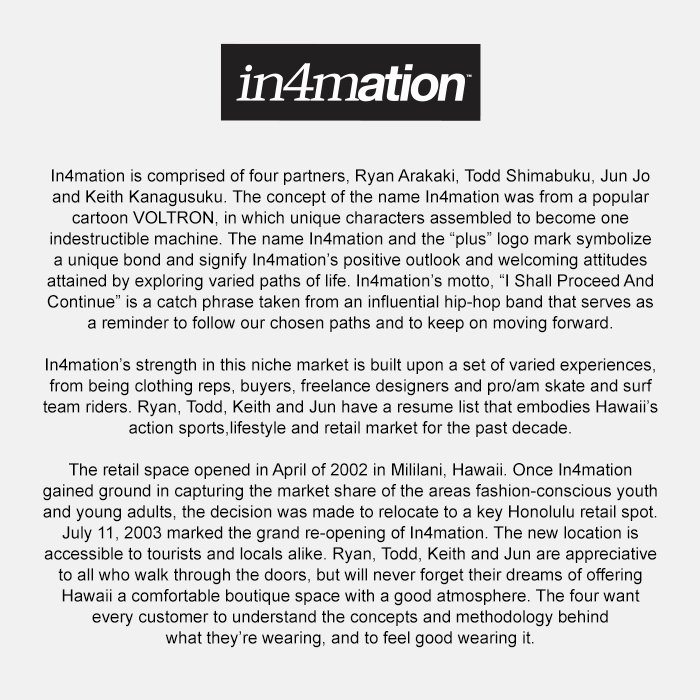 Double-tap to zoom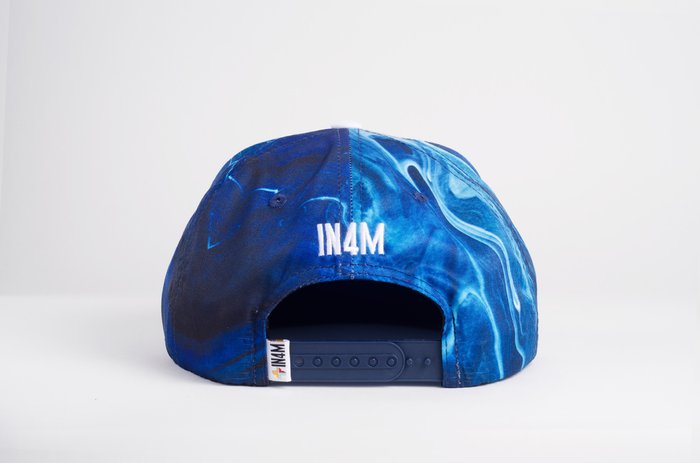 Double-tap to zoom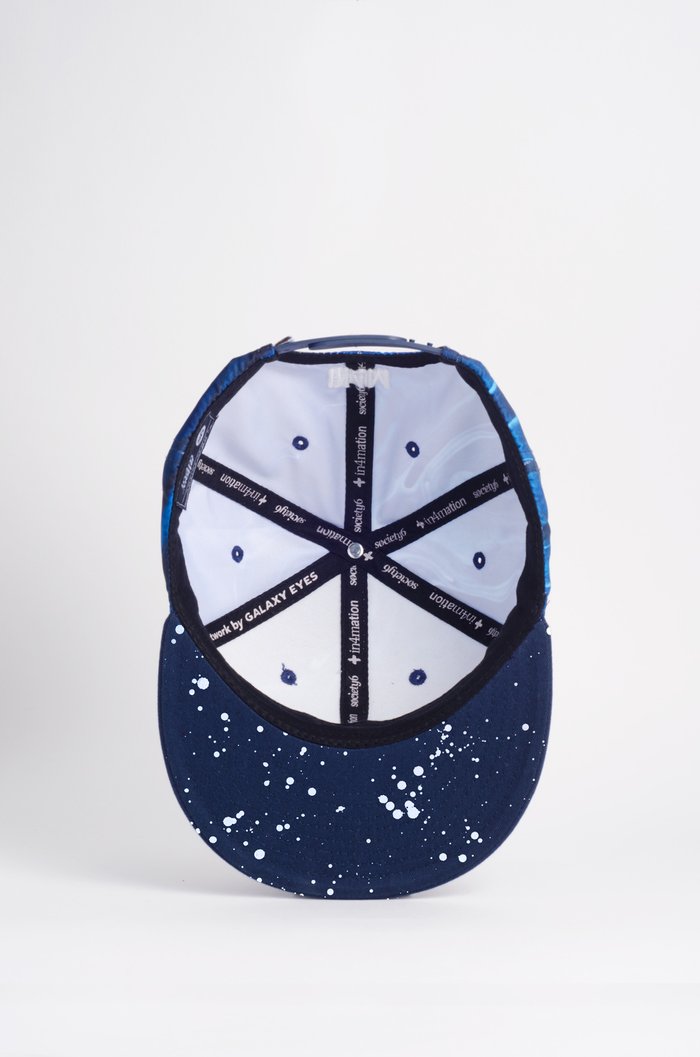 Double-tap to zoom
Double-tap to zoom
Double-tap to zoom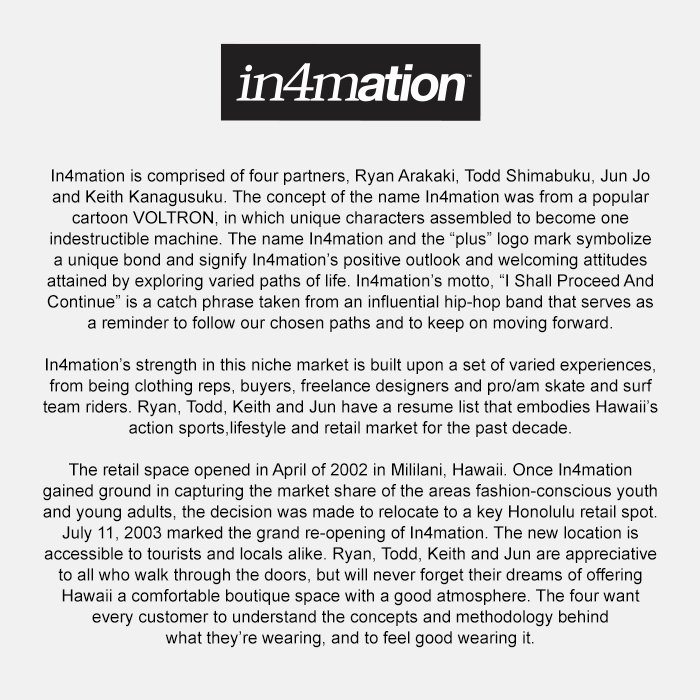 Double-tap to zoom
Snapback Hat: Galaxy Eyes (in4mation x Society6) Editions
Quantity
Now is your chance to rock some aloha with a very limited, Artist Series Snapback Hat–courtesy of in4mation and five Society6 Artists. We don't want to say in4mation made Hawaii's state initials famous because Hawaii has it's own thing going, but they didn't hurt the cause either. We teamed up with our island-based friends to bring their signature "hi" hats (Hawaii's state initials) to you–our friends, fans and creative family.
Limited Edition of 150 Artist Series Snapback Hats per design. The first 50 of each hat is available on Society6. The remainder will be sold by in4mation as they choose to release.
About the in4mation x Society6 Snapback Hat: Each cap includes the signature "hi" (Hawaii's state initials) in a perfect white, cursive embroidery. The artwork, which is beautifully printed and color-rich, appears across six-panels of breathable polyester and, for some caps, includes an additional design under the bill. The Society6 artist's name is included on custom taping in every hat. Grab one before they're gone and please spread aloha responsibly.
About the Artist: Galaxy Eyes Visual artist based in São Paulo, Brazil. Galaxy Eyes was founded in 2011 as a place for colorful and positive art inspired by music, sun-kissed beaches, wildflowers and blue skies.
About the Art:
After many experiments with marbling, I started using nail polish to get the results I wanted. I had never thought of using that type of paint, but after doing a couple of random tests, I really enjoyed it–and have been exploring the technique ever since. The "Gravity" series was made out of enamel in many variations of blue and teal. I then used india ink for the splatter.
I was inspired by the waves and the underwater world. I believe that the natural movement that comes with marbling better represents the cycles of nature that I wanted to portray. And I love the unexpected results that this kind of pattern delivers. -GE