Artist Quarterly 4.4 Winter 2019 Edition Art Quarterly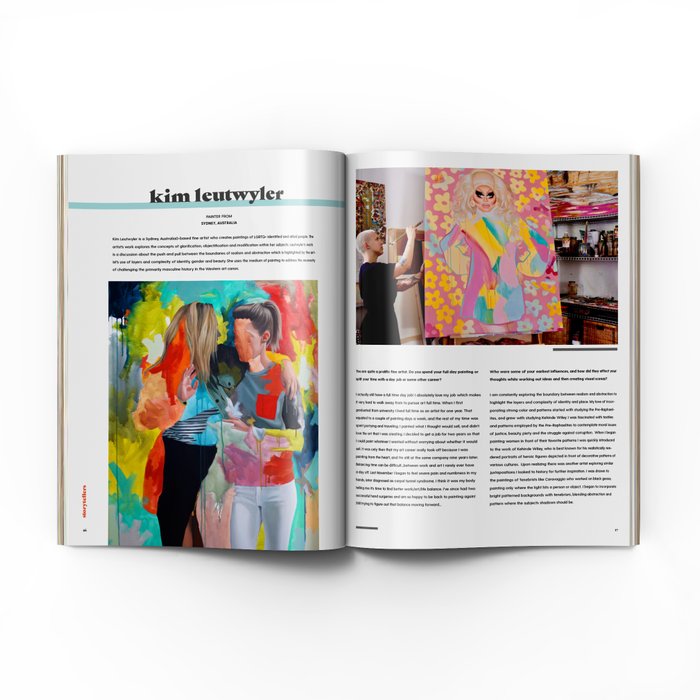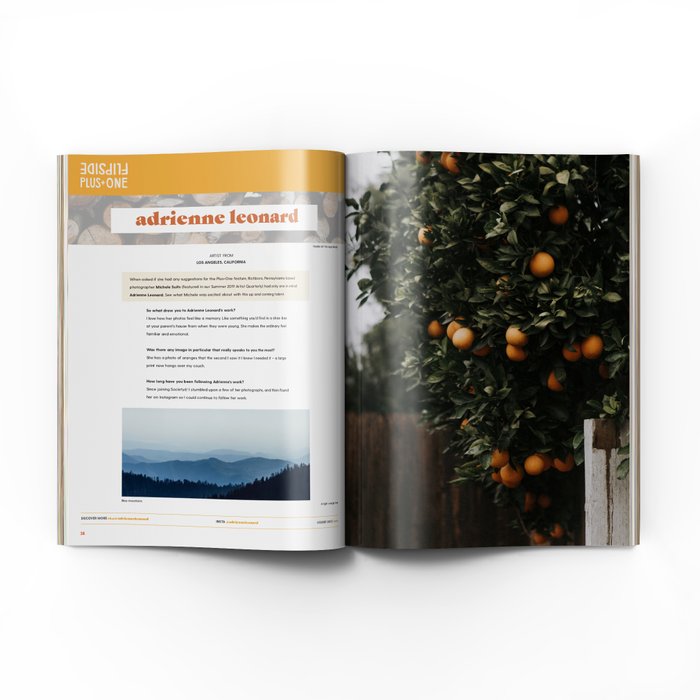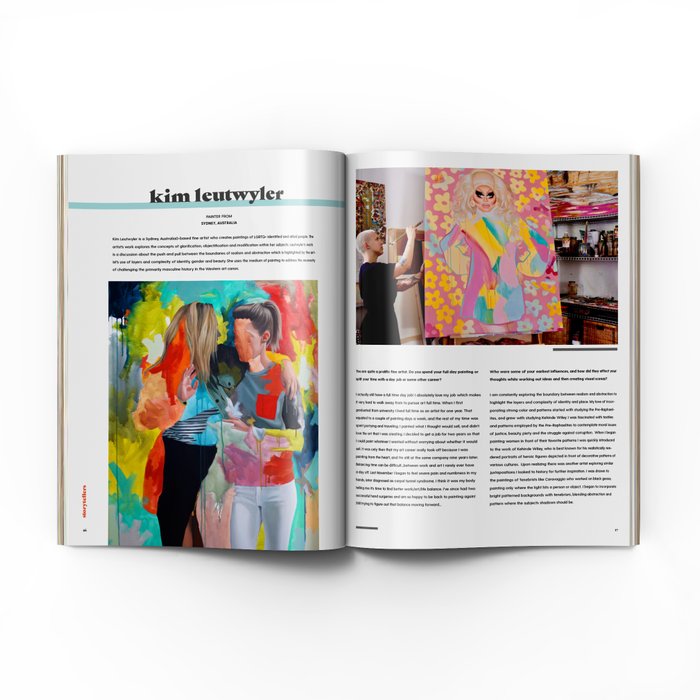 Artist Quarterly 4.4 Winter 2019 Edition Art Quarterly
Save to wishlist
+ Wishlist
About Society6 Art Quarterly
In our Artist Quarterly 4.4 (Winter 2019 Edition), we feature original works from 24 Society6 artists. The Quarterly is a showcase of the supremely talented Society6 artist community and your chance to give the gift of (or keep for yourself) truly original and expertly curated art. Cover artwork by Chris Bigalke / Showdeer.
And for the Flipside Art Zine (found on the reverse of the Quarterly) we asked previously featured Quarterly artists who they would like to see featured. The Flipside comes with a custom-designed cover artist Iain Macarthur.
Limited to 500 copies. Four color offset printed, perfect bound 1st edition with rose gold and forest green foil logo stamped cover, shrink wrapped. Published by Society6 in 2019. 129 pages, 9in x 12in.
Artist Quarterly 4.4 Artist Credits:
Maggie Stephenson / Bioworkz / Ben Kwok / Kim Leutwyler / Chris Bigalke (Cover) / Tracie Andrews / Marija Tiurina / Tordis Kayma / Bodil Jane / quibe / Paul Fuentes / Liam Wong / Alba Blazquez / Jack Teagle
Flipside "Plus+One" Artist Credits:
no eye deer / Dan Grady / Silvia Tack / Iain Macarthur (Cover) / Ana Leovy / Charles Parker Boggs / lalunetricotee / Christian Schloe / Adrienne Leonard / Berlin Michelle