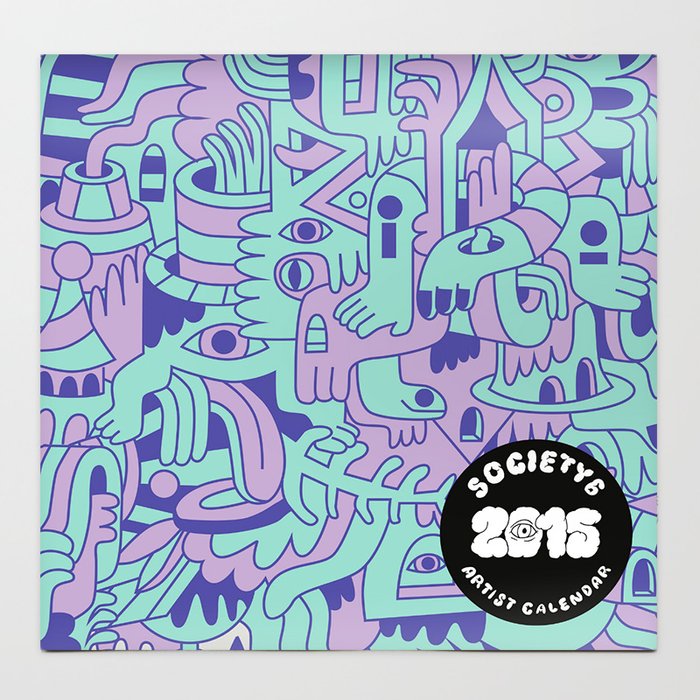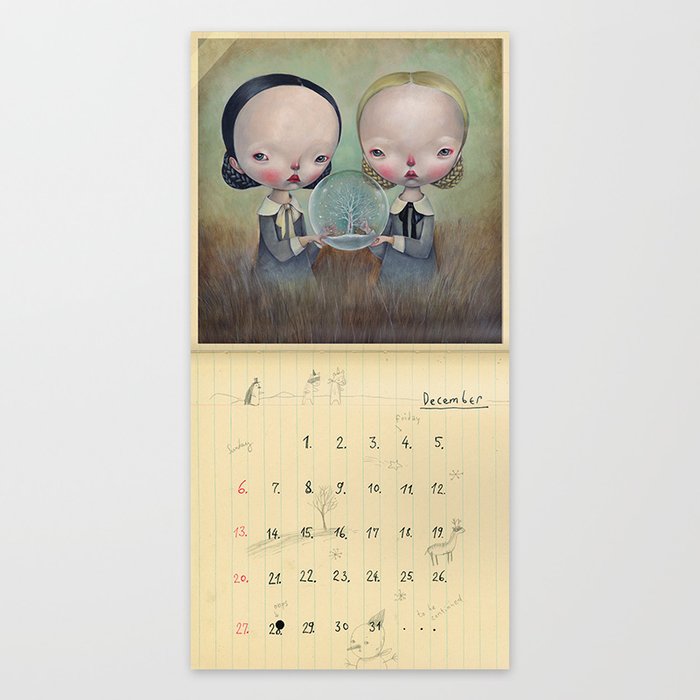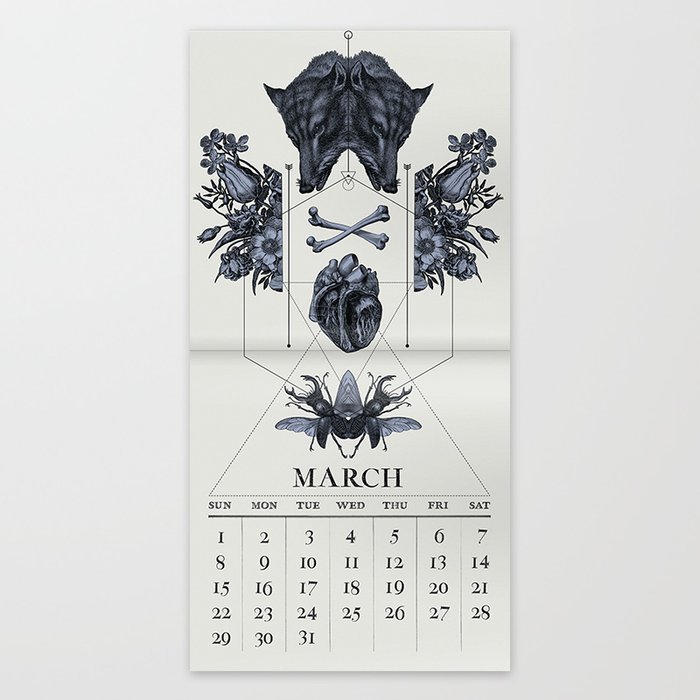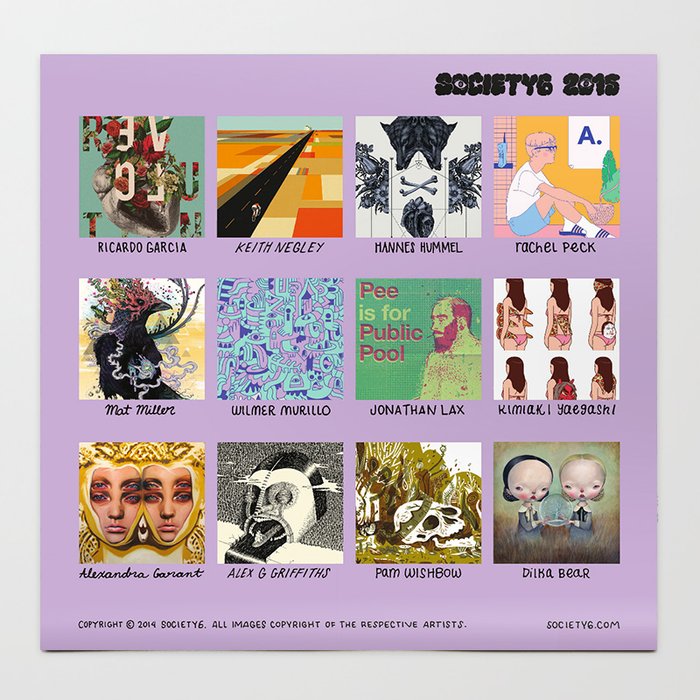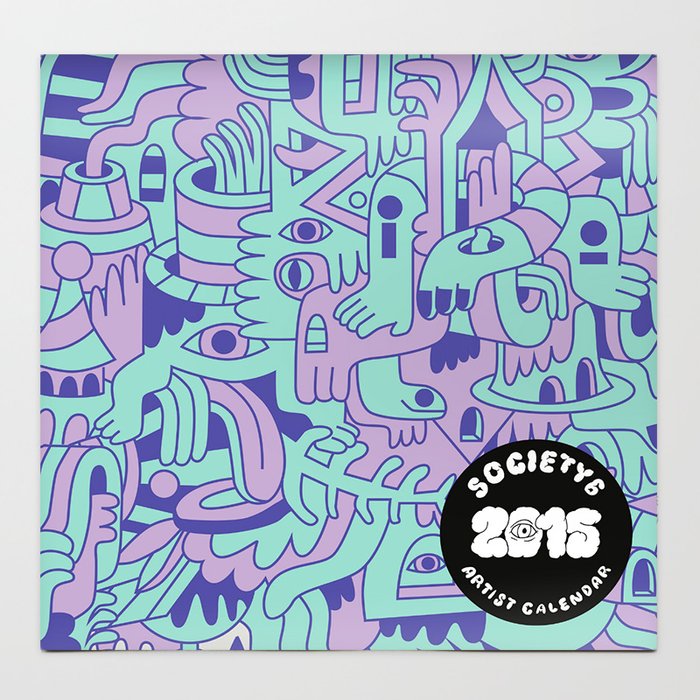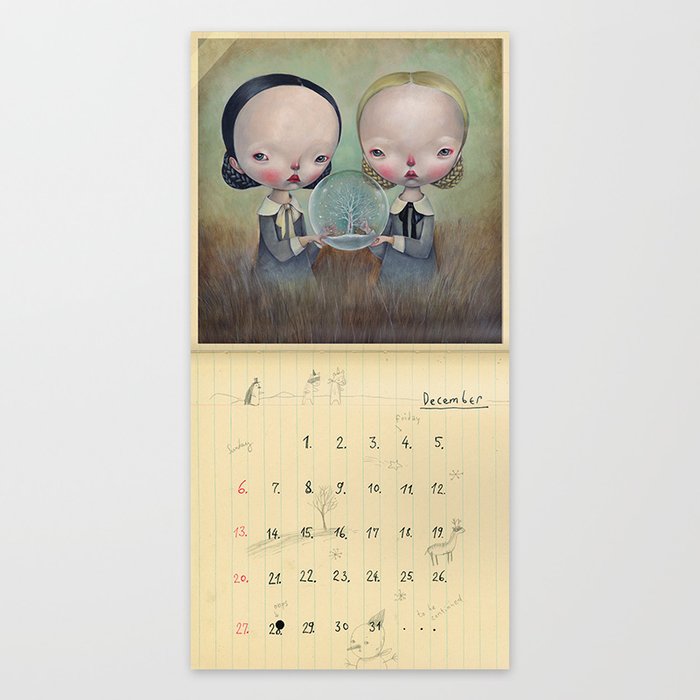 Society6 Artist Calendar 2015 Editions
Quantity
Our 2015 Society6 Artist Calendar is available as a limited edition of 1,500. This collectible and beautifully crafted wall calendar hangs vertically and features a set of 12 original works of art, each of which have been uniquely integrated with the days of the month. Published by Society6 in 2014. 12in. x 12in. (12in. x 24in. hung).
Featuring the original work of 12 Society6 Artists:
Ricardo Garcia, Keith Negley, Hannes Hummell (aka Panoply Plates), Rachel Peck, Mat Miller, Wilmer Murillo, Kimiaki Yaegashi (aka okimi), Jonathan Lax (aka Yonil), Alexandra Garant, Alex G. Griffiths, Pam Wishbow, Dilka Bear.