2020 Artist Calendar / Desktop Edition Calendar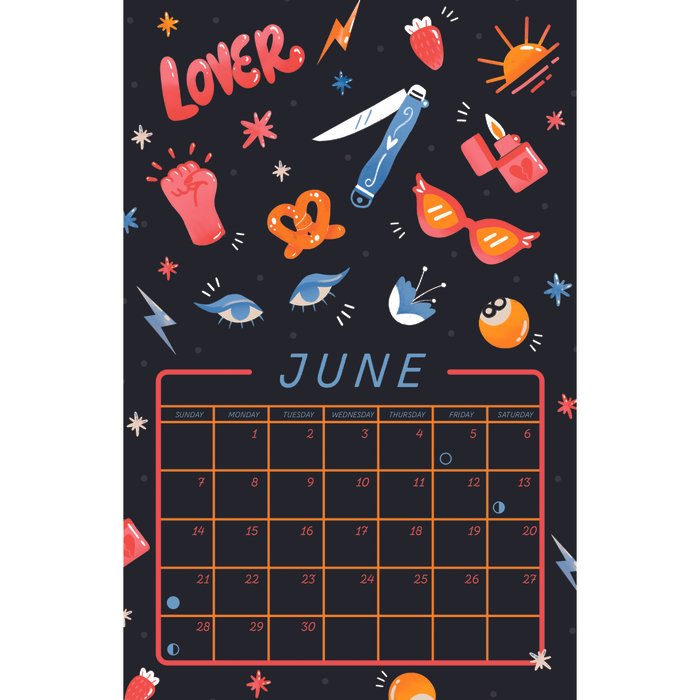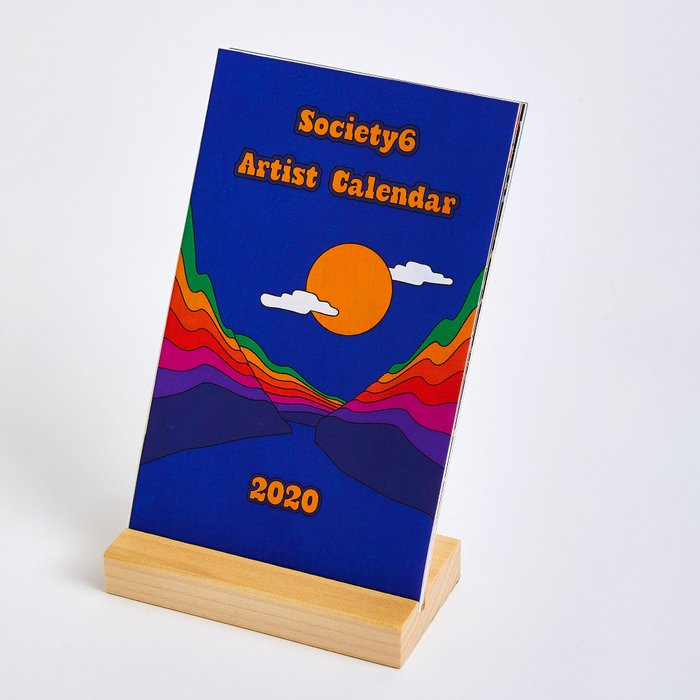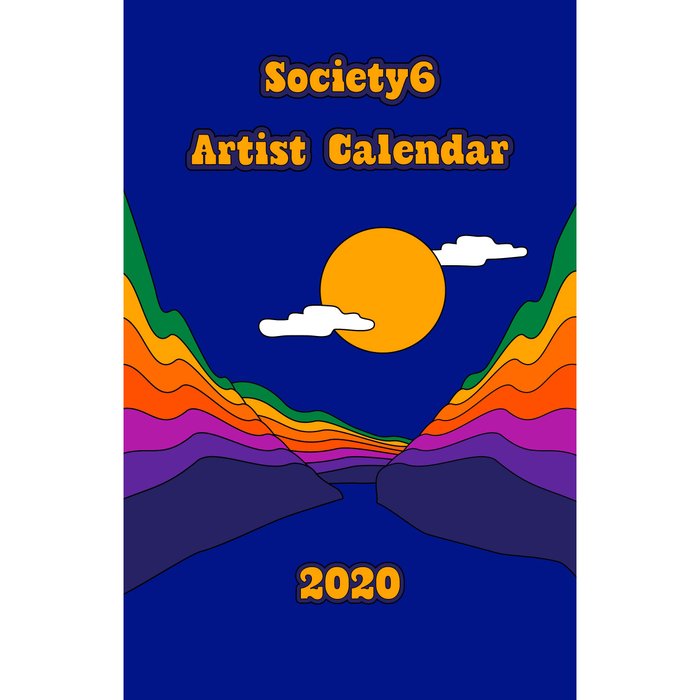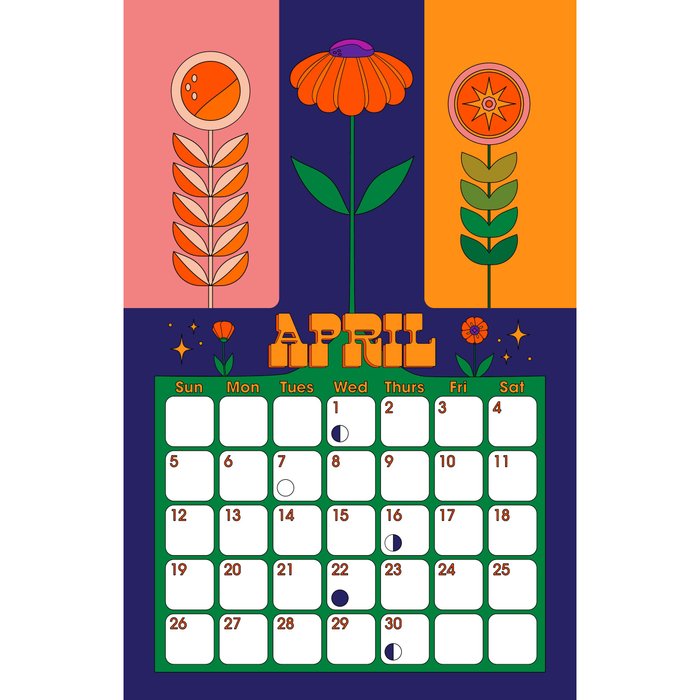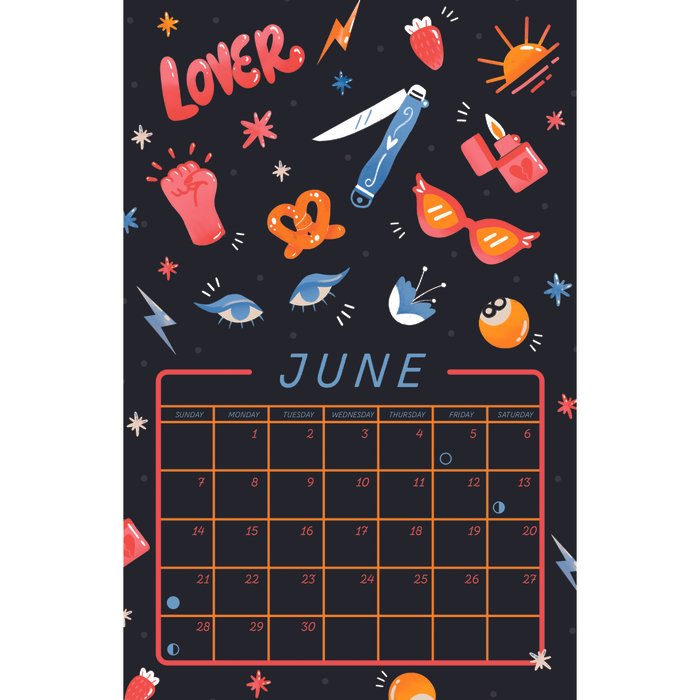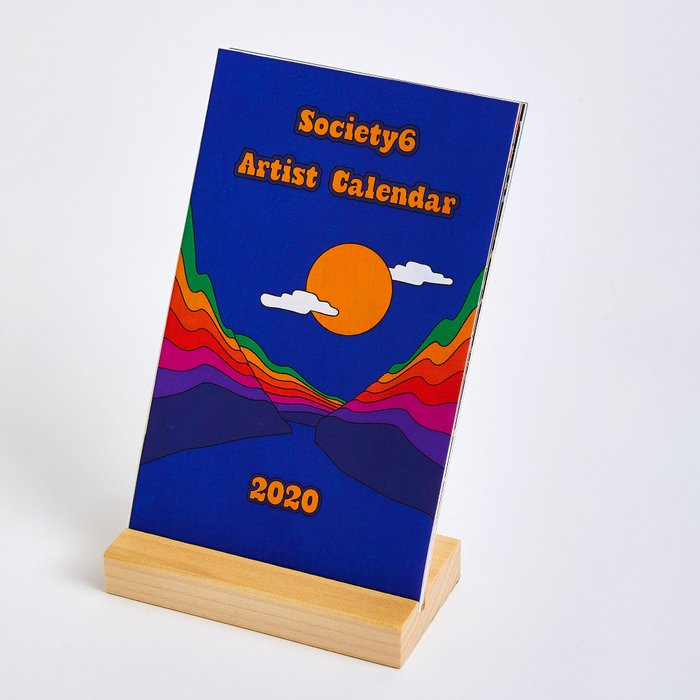 2020 Artist Calendar / Desktop Edition Calendar
Save to wishlist
+ Wishlist
About Society6 Calendar
All the excellence of the hangable 2020 Society6 Artist Calendar, in a convenient desktop size. Available as a limited edition of 1,000, this collectible and beautifully crafted desktop calendar features a set of 12 original custom created works of art. Each design is uniquely integrated with the days of the month and phases of the moon. Measures 5in (wide) x 8in (high).
The wood base is made in the USA from poplar wood for a light and modern touch.
Cover art and end papers created by Circa 78 Designs / Rachel Breeden. Published by Society6 in 2019.
Featuring original artwork by 12 Society6 artists:
Paula / PHIRST - Sarah Eisenlohr - Landon Sheely - Rachel Breeden / Circa78 - Maggie Stephenson - Maia Faddoul - Ingrid Beddoes - Laurence Philomene - Frank Moth - Andrew Turner / FamousWhenDead - Jenny Kroik - Matthew Taylor Wilson