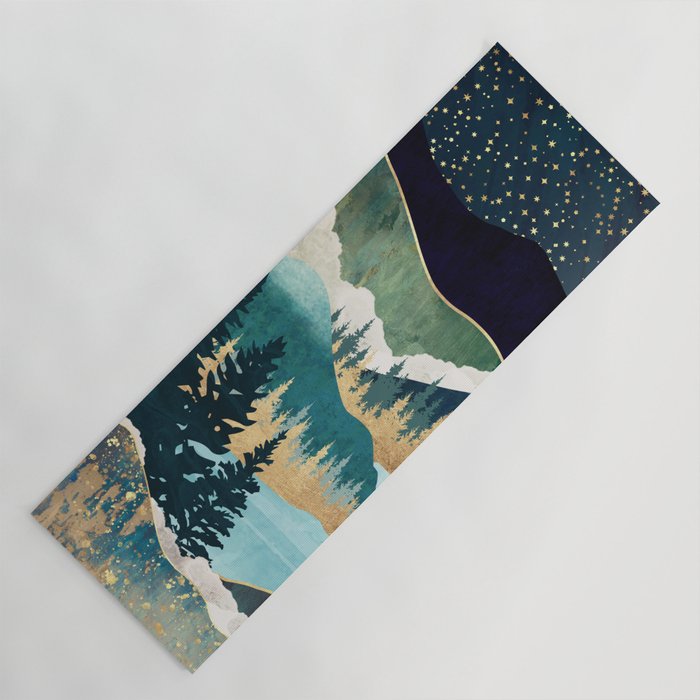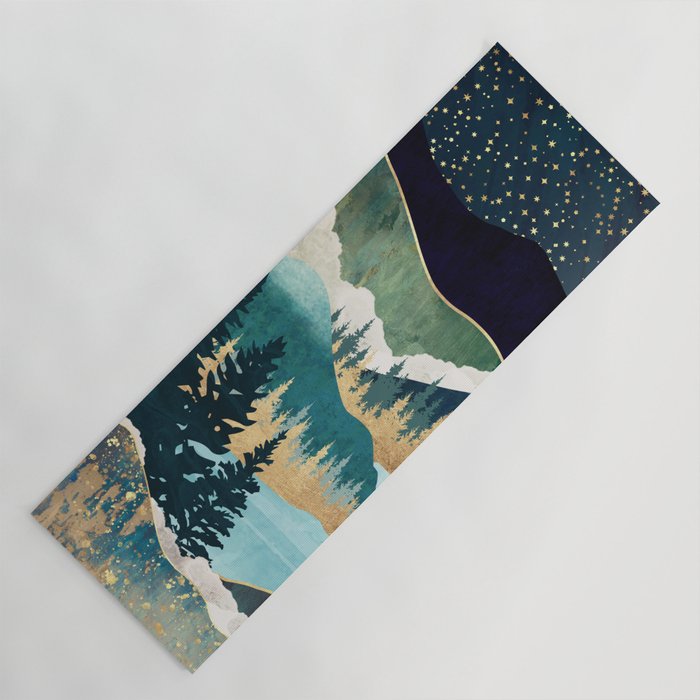 This item cannot be shipped to PO boxes, military addresses, or addresses outside of the US
This item cannot be shipped to PO boxes, military addresses, or addresses outside of the US
Our yoga mats are lightweight, yet durable. Just toss it over your shoulder with the handy carrying strap and you're on your way. With so many designs to choose from, you're sure to find one that will have everyone in your studio's head turning.
24" wide x 70" long x 1/4" thick
Includes 1.5" woven polyester carrying strap
Design on the front with white on the back
Heavy duty, but lightweight at 3.6lbs
Latex-free and free of heavy metals
Reviews
★★★★★
Taylor T.
February 12, 2022
Such a beautiful mat!
Great quality mat and extra long!
★★★★★
Lisa E.
November 21, 2021
I love the quiet peaceful
I love the quiet peaceful design of this mat and how I feel motivated to do my exercises and stretches on it. It is quite beautiful.
★★★★★
Madison H.
February 22, 2021
Love it, very pretty.
Very good quality. My wife uses it all the time. It's slimmer than I expected but I didn't read the measurements beforehand, I bought it for the beauty. It's comfy too!
★★★★★
Catherine B.
January 30, 2021
★★★★★
Stuti S.
January 23, 2021
Enhanced my yoga practice
I love this mat so much. It feels so rooted in nature, which is something so important to my spiritual practice and hard to access since i moved to the city. the stars on this are so dreamy. It is a little narrower than standard yoga mats, but I haven't found any impedements to my practice and it's comfortably long, which is great for ones when you lie down. The quality is so so good and for real, rolling out and seeing this beautifully designed mat every day makes me even more excited to do yoga