Sun Arch Double - Gold Blackout Curtain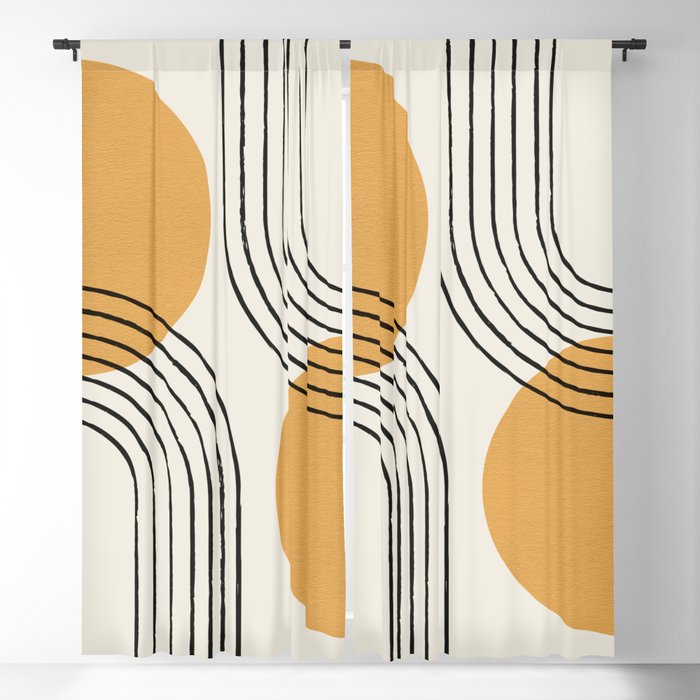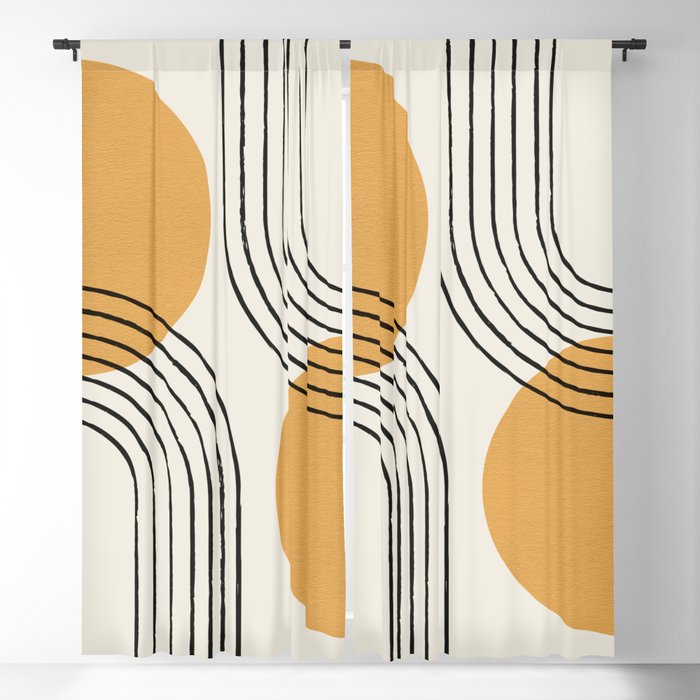 Sun Arch Double - Gold Blackout Curtain
Invite the sun inside on your terms. Our blackout window curtains are a denser alternative to your standard window curtain, blocking out most light and proudly featuring your favorite designs. Whether you live in a busy apartment or a peaceful neighborhood, it's always nice to have the option to shut out the sun and relax inside by the candlelight. Available in either single or double panel options. A double panel features the same design on both panels. The bottom edge of curtain includes a 2" pocket that can be used as a hanging pocket, but beware that the artwork will be upside down for any non-patterned designs.
Product Note: Color variations between on-site previews, your screen and printed fabric may occur.
Crafted with 100% lightweight polyester

Single sided print with white on reverse

Machine wash cold, tumble dry low

50" (W) x 84" (H)

50" (W) x 96" (H)

4" pocket for easy hanging on any curtain rod

Every product is made just for you

Product Notes: Blackout Curtains tested to an AATCC 85% blocked light rating. Darker colored curtains will block more light than lighter colored curtains.

For more info click here
Reviews
★★★★★
Lauren M.
June 12, 2022
Not blackout but cool design
We love the design of these curtains! However, they should not be labeled as blackout because they definitely do not make a room completely dark. We needed them for our baby and since they don't work we unfortunately will have to send them back. But otherwise the design is awesome!
★★★★★
Leroy E.
March 13, 2022
★★★★★
Sarah H.
October 13, 2021
Great quality
Great quality
★★★★★
Cindi B.
October 03, 2021
Great Quality
This is my second pair of window treatments and I've them both to be very high quality adding just what I needed to finish my rooms!
★★★★★
Jennifer S.
March 29, 2021
Very happy
The design of the sun, and double arch is perfect for curtains across three window panels, the design flows and the curtain material is great. Very happy with this purchase!