The Opossum and Peonies Yoga Mat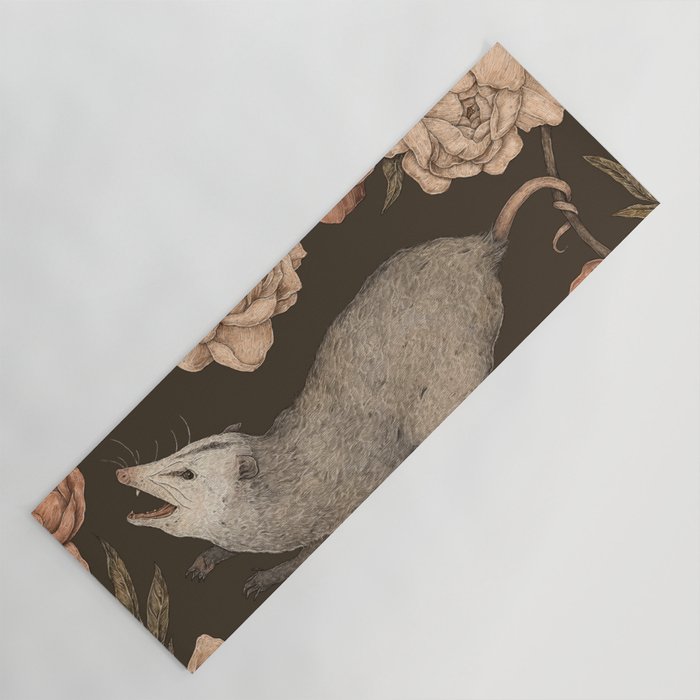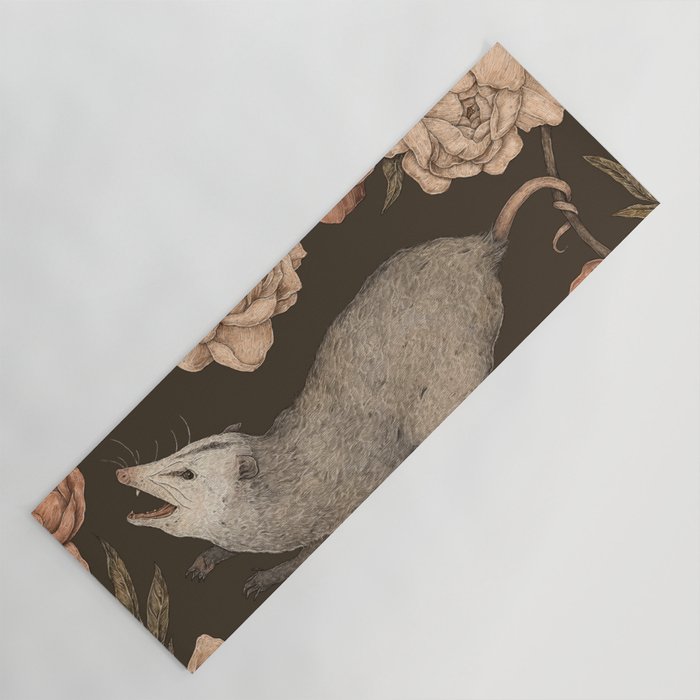 The Opossum and Peonies Yoga Mat
This item cannot be shipped to PO boxes, military addresses, or addresses outside of the US
This item cannot be shipped to PO boxes, military addresses, or addresses outside of the US
Our yoga mats are lightweight, yet durable. Just toss it over your shoulder with the handy carrying strap and you're on your way. With so many designs to choose from, you're sure to find one that will have everyone in your studio's head turning.
24" wide x 70" long x 1/4" thick
Includes 1.5" woven polyester carrying strap
Design on the front with white on the back
Heavy duty, but lightweight at 3.6lbs
Latex-free and free of heavy metals
Reviews
★★★★★
Amanda K.
February 11, 2022
Yoga mat extraordinaire
A gift for my daughter-- a possum friend for yoga workouts. :o)
★★★★★
Peggy G.
December 09, 2021
I've received so many comments
I've received so many comments on my possum yoga mat in class wanting to know where I got it
★★★★★
Mary D.
February 12, 2021
I love it so much.
I love it so much. It's the perfect thickness for my tender back and the colors are beautiful. Came with a carrying strap!
★★★★★
Julia F.
January 15, 2021
Love it!
It's a lot bigger than I expected but that's alright, but I absolutely adore it. I also received it very quickly.
★★★★★
Kendra L.
January 07, 2021
Quality mat, gorgeous art
I love this yoga mat so much. It is thick and stable, and the artwork actually makes me smile when I am struggling through yoga class. I can't wait to go show it off at the studio when it is safe to do so!