There's A Ghost in the Greenhouse Again Android Case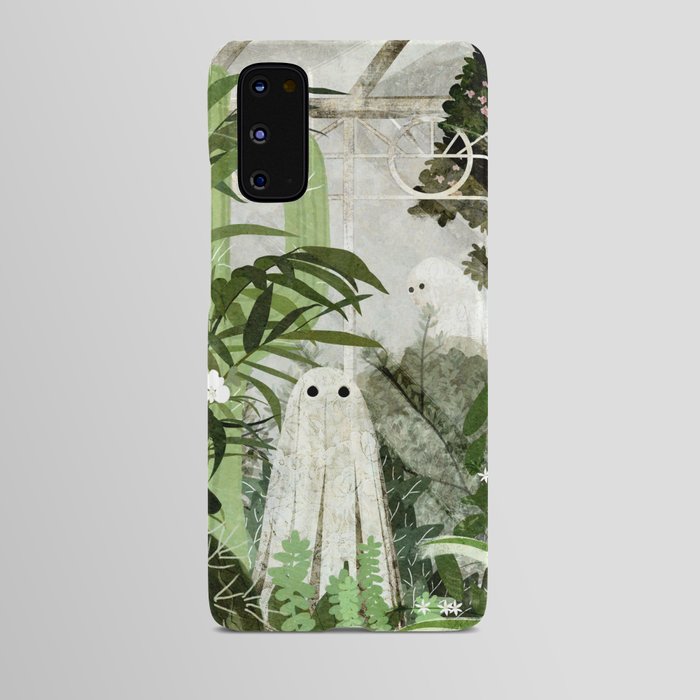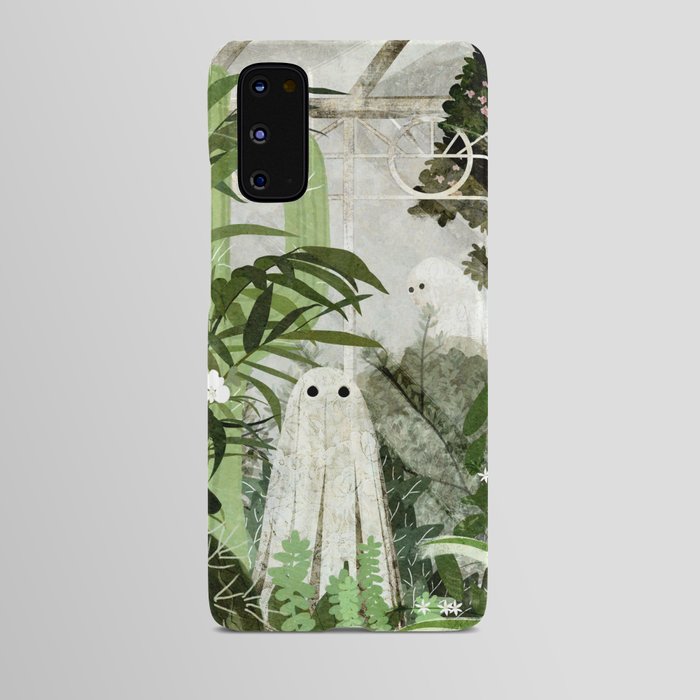 There's A Ghost in the Greenhouse Again Android Case
Reviews
★★★★★
Melissa C.
March 31, 2022
Ghost on a phone
A delightful phone cover, the ghosts are charming. Excellent quality. My Granddaughter has one too. Also excellent customer service.
★★★★★
Maria S.
January 06, 2022
Really pretty. Great fit
Really pretty. Great fit
★★★★★
sarah c.
July 22, 2022
Phone case
We ordered the thick case and its very thin compared to other thick phone cases, but other than that it's perfect. My daughter loves the picture and it fits.