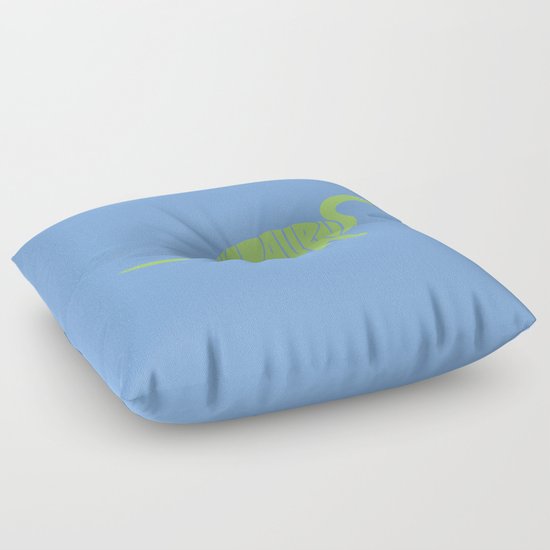 Floor Pillow
Thesaurus
by
The Cracked Dispensary
DESCRIPTION
Our Floor Pillows are the cushiest cushions ever crafted. Made with 100% polyester for a soft touch, and overstuffed with firm-yet-plush fill so they never lose shape. Features a bar tack center stitch for an aesthetic dimple - and to prevent rips. Spot clean with warm water and mild detergent.
ABOUT THE ART
The most synonymous of all dinosaurs, the Thesaurus survived on a diet of plants, flora, greenery and vegetation. It went extinct 65 million years ago and died out at almost exactly the same time. Go ahead and share those facts with everyone you know, their eyes will roll with adulation for the incomparable genius wrapped inside your smart blue shirt.

Design by Corey Vaspasiano.