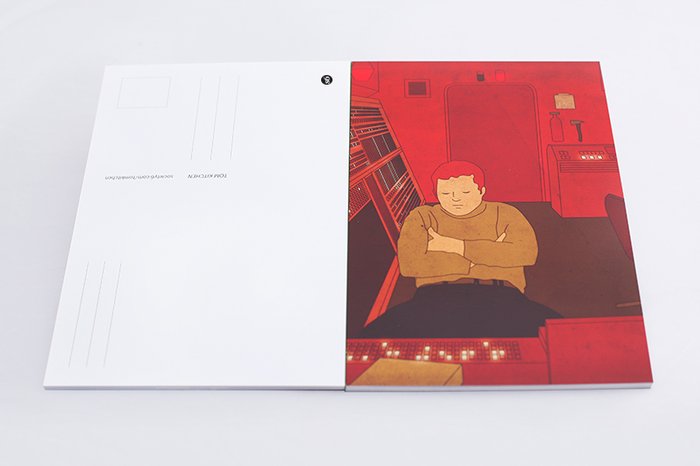 Vacancy Zine Editions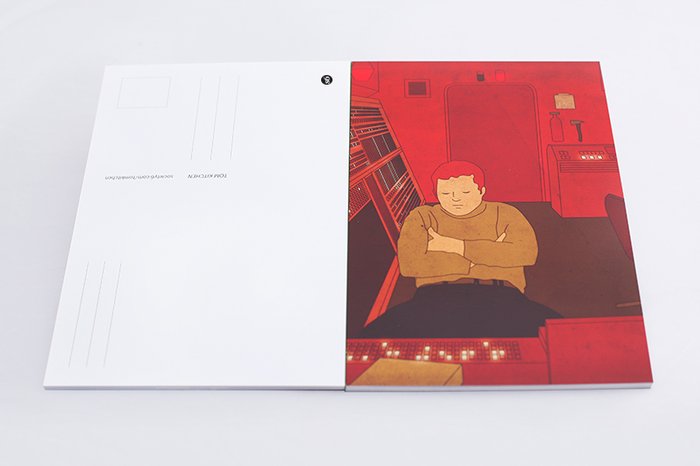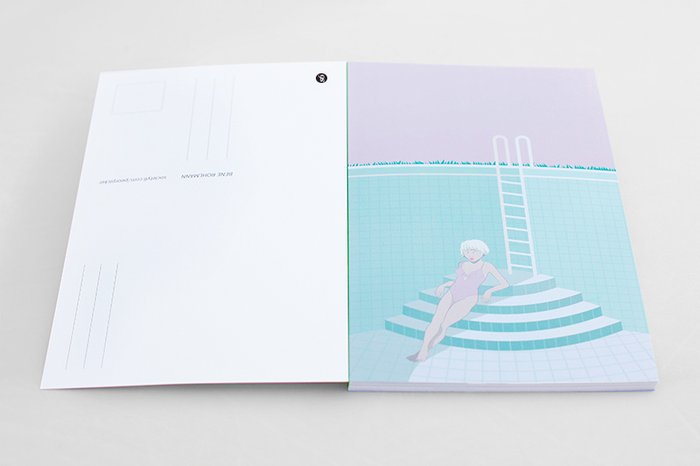 "Vacancy" is available as a limited edition of 300. This collectible art book features a set of 16 glue bound postcards ready to tear and share. Published by Society6 in 2013. 32 pages (16 postcards), 5in x 8in.
Featuring the original work of 16 Society6 Artists:
Aaron Cahill (aka NGHBRS), Bene Rohlmann, Douglas Hale, Eric Petersen, Hiroshi Yoshida, Jacques Maes, Jamie Gee, Lala Gallardo, Lorin Brown, Martín Orza, Matthew Goik, Maude Cournoyer, Neil Leverett (aka Lev Man), Norman Duenas, Tom Kitchen, and Tracey Slater.