Warp Grid: Off-White Day Edition Desk Mat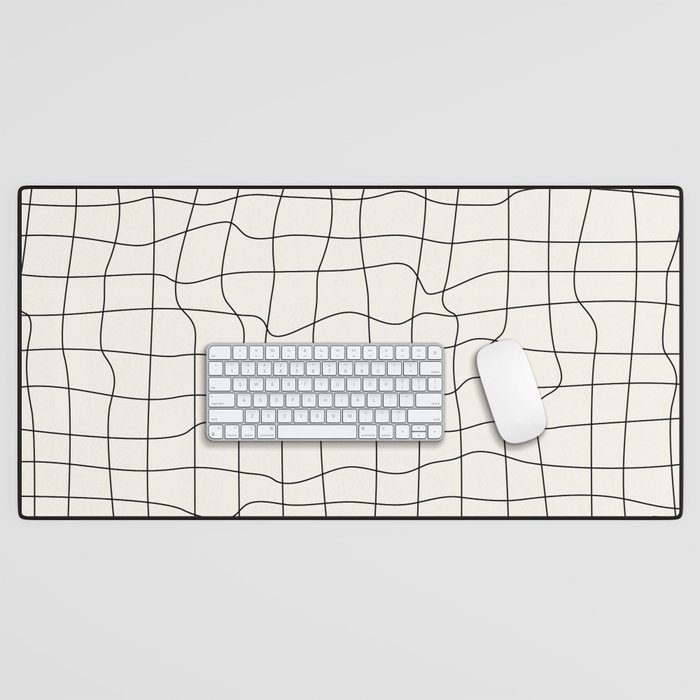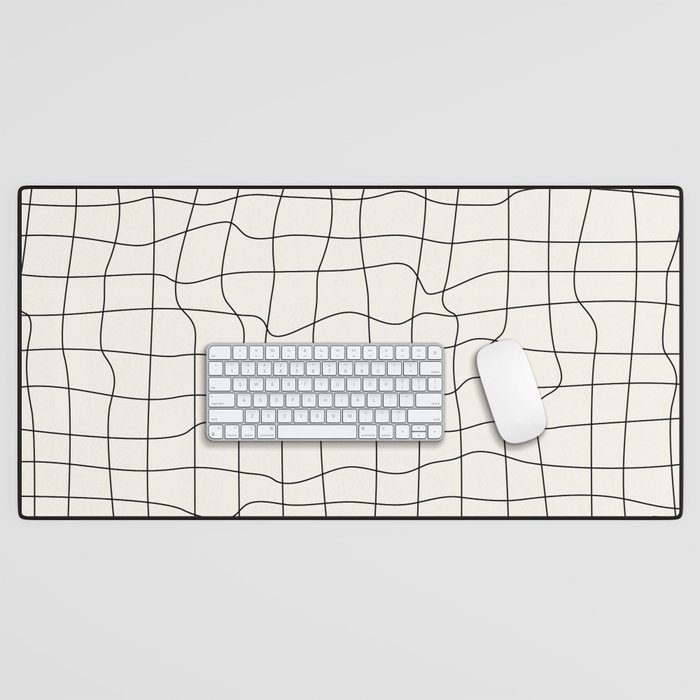 Warp Grid: Off-White Day Edition Desk Mat
Our desk mats are a unique way to customize your office or desk decor. The large polyester top offers plenty of space to put your keyboard and mouse, and the non-slip rubber backing won't slide around during daily use—great for both sitting desks and standing desks alike. Match your desk mat to your decor taste by choosing from an array of designs by independent artists to feature on top.
Design printed on polyester top
15.5" x 31.5" (39.4 cm x 80 cm)
0.19" thick (0.48 cm)
Stitched edges for added durability
Anti-slip rubber backing
Wipe clean with damp cloth, or spot clean with mild soap and water
Q: Does the Desk Mat come with a matching Mouse Pad or does Society6 sell matching Mouse Pads?
A: No, Society6 does not sell mouse pads at this time. Please note the S6 Desk Mat is large enough to use with both a keyboard and a mouse on the same suface.
Q: Does the Desk Mat come with a non-slip pad to use under the Desk Mat?
A: No, the backside of the Desk Mat is already made using a non-slip surface and will not slide on most smooth desk surfaces.
Q: Is your Desk Mat waterproof / water resistant?
A: No, our Society6 Desk Mats are not waterproof or water resistant. If you spill liquid on them, spot clean and hang to air dry.