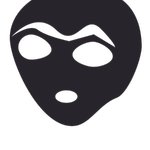 PSIllustration
I'm a designer who is often obsessed by negative space, catchy slogans and use of the colours red, black and white. I graduated several years ago with a BA hons in illustration but have also been working as a graphic designer since. Always interested in any freelance opportunities.
Read more
PSIllustration's Store
Filter
You are currently on society6.com.