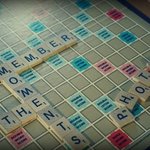 Remember The Moments
Lets get it straight, I LOVE to take pictures. I am a self taught amateur photographer. Feel free to ask me any questions or if you see something you like on my Facebook page and its not here, let me know and I can make it available.
Read more
Remember The Moments's Store
Filter
You are currently on society6.com.