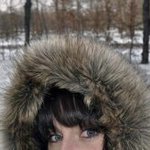 Sarah McPhail
My name is Sarah.
This is an online space for me to hang art that I've been working on and to hopefully share with you. If you like it, why not add it into your life? :)
My work ranges anywhere between photography, drawing, paint, collage, photoshop...OR a mixture of them all! Curiouser and curiouser! -- inspired and totally experimental.
www.cargocollective.com/sarahmcphail
Read more
Sarah McPhail's Store
Filter
Sarah McPhail's Store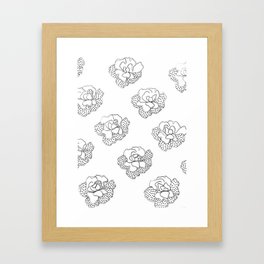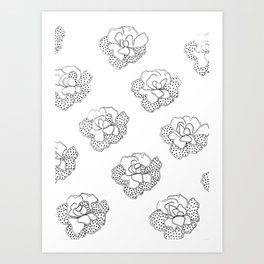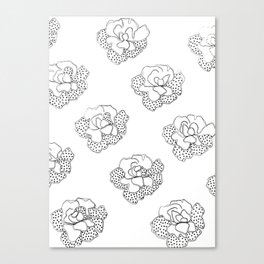 You are currently on society6.com.