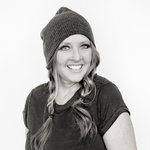 sassypantsdesigns
I am in love with photography and design. I earn a living with photography, but my soul can't let go of design.
I love life and love to laugh. I enjoy creating designs that make someone laugh. I am not afraid to say what most people think...
Enjoy and let me know if there is something I can create for you!
Annie
PS... check out my other shop here at anniemariedesigns!!
Read more