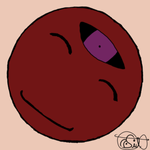 SidisGood
Peep my webcomics at www.SidisGood.com!
If there's a comics or image you want on an item, just email me and I'll work on it!
As much as I like to cite humor and philosophy as the purpose for all my work: To FREE HUMANITY.
Read more
You are currently on society6.com.