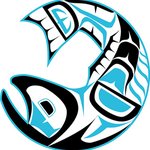 Sketch Being Art
About Sketch Being Art
Sketch Being Art illustration collection for you to enjoy.
Fine arts for art lovers.
Classical techniques of freehand drawing & illustrations improved with vectors and inked digital.
By combining these techniques we get a hybrid between traditional and digital artwork for quality visual arts.
Sketch Being Art joined Society6 on July 3, 2013.