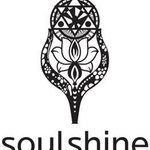 SoulshineYoga
Introducing these meaningful designs of wearable art. These images were created by Babaji in India. He has gifted his art pieces to me so that I can share them with the world. He develops his art from his meditations and each design has deep healing and meaning.
Read more
SoulshineYoga's Store
Filter
You are currently on society6.com.